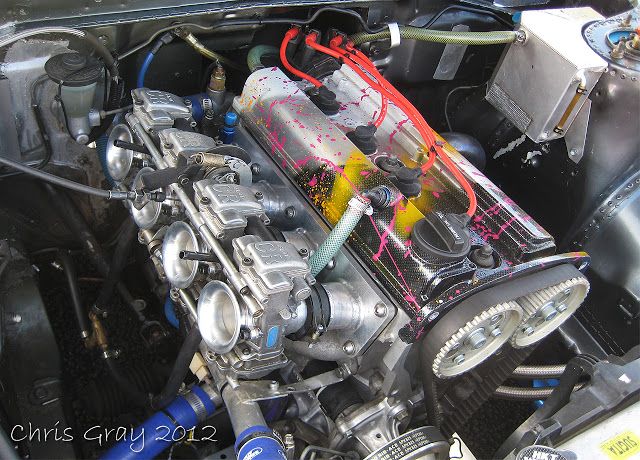 goodnight everyone, im looking for some info on this particular ignition setup to use on my 20v ke70.
My weber 45dcoe setup was brought over from my old 16v, so i do have the msd 6al and timing computer but dont know HOW to work it with the 20v distributor(which pins to use).
thanks for the help in advance.