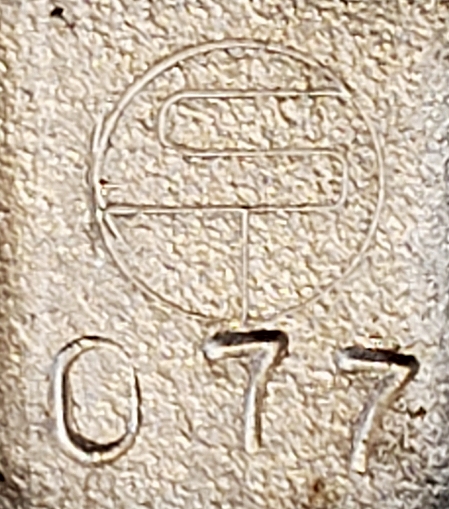 So in October of 2020 my client contacts me about building him a head for a twincharge build.
He'll will be running a supercharger from a Mazda Millenia, and the turbo he is planning on is TD06sl2-20g
The head arrives, and gets dismantled, and sent out to be cleaned.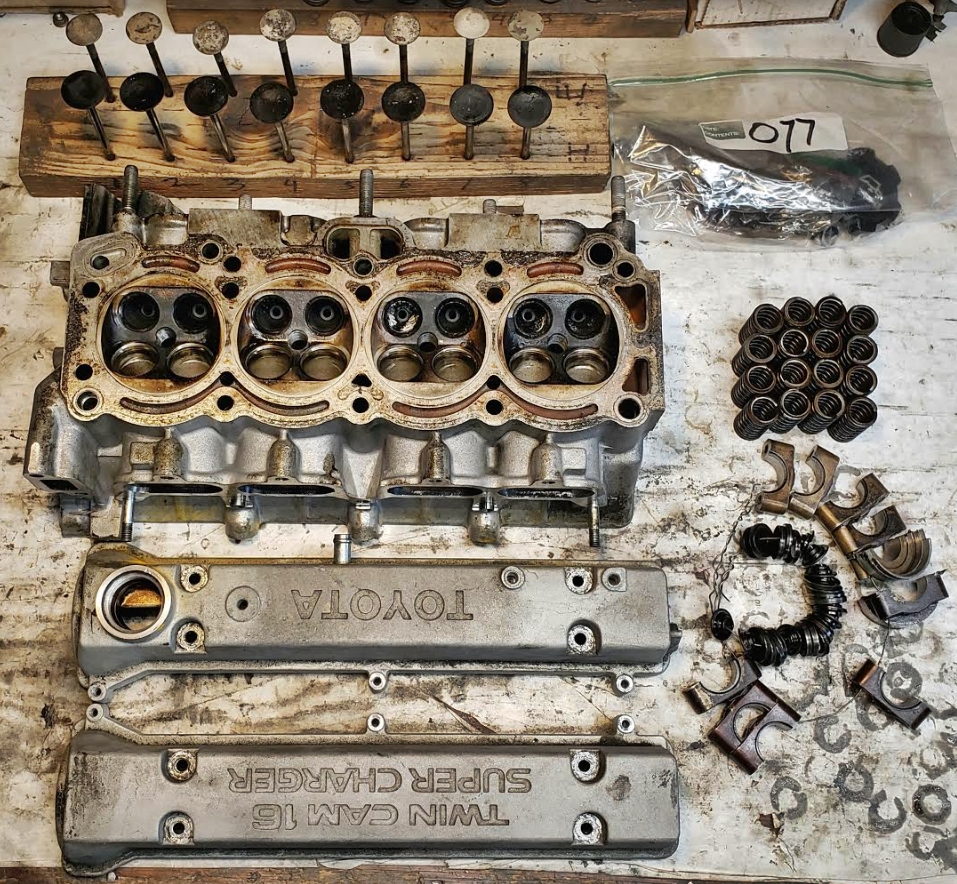 once back, it gets measured.... it has been machined before... 0.12mm, or about .005"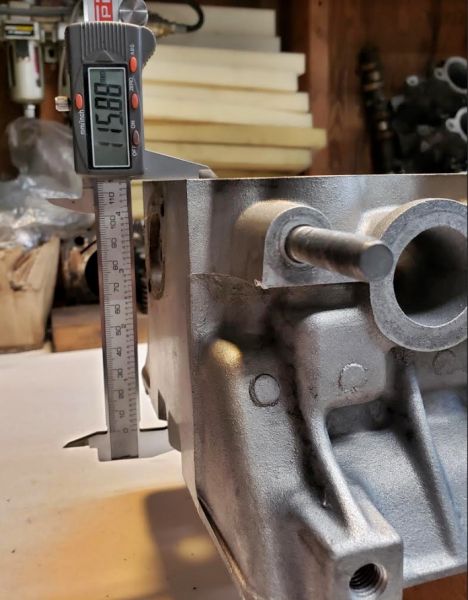 The head gets deburred....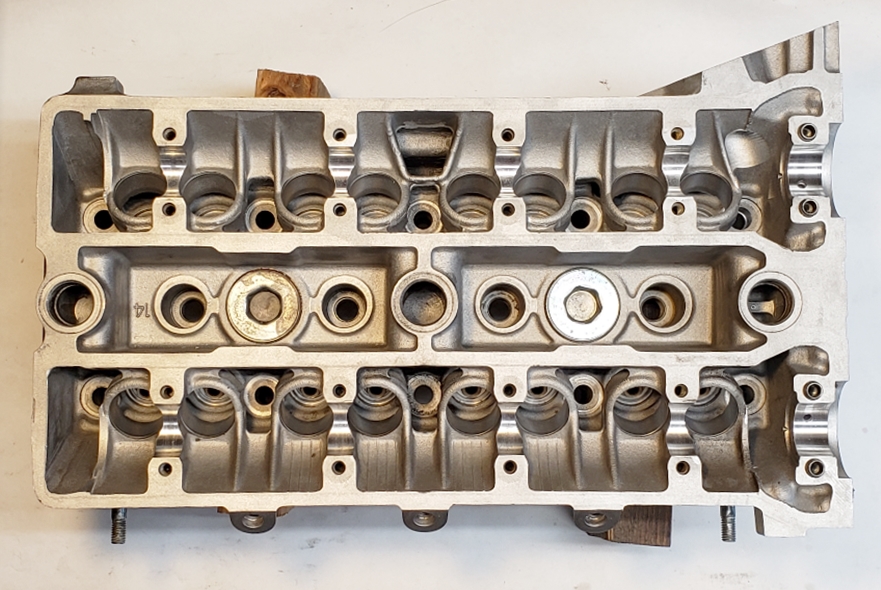 And as this will be running substantial boost, ARP studs will be used, so clearance is added so the studs can't interfere with oil flow
More to come.....