Aside from everything below i have a t50 to "a" motor bell houseing (off a GTS) and the 2 motor mount brackets for a 4ag to AE71/AE86 Chassis... $150 for the Bellhousing and $150 for the motor mounts... or take them together for $250. Prices are local pickup... shipping at buyers expense.
Selling the body parts off my AE86. fiberglass trunk and hood have been mounted as you can see, Sparco pins are included with hood and fiberglass trunk. Carbon fiber hood is faded and would need to be sanded and re-cleared or painted to match.
parts for sale are...
j-blood style carbon fiber hood... $250
coupe fiberglass trunk lid...$250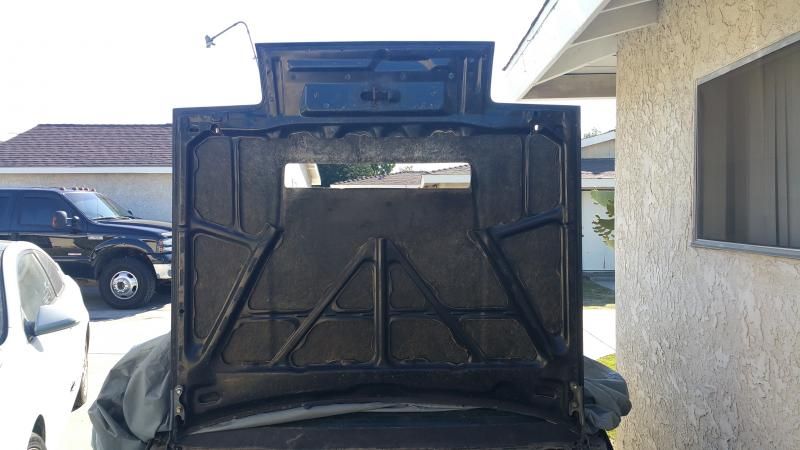 I have 4 sets of 40mm itb's complete worth fuel injectors.
Located in so cal. Will ship of not sold in 2 weeks.
Asking $225 each