All prices DOES NOT INCLUDE SHIPPING unless noted. Shipping price includes tracking and paypal fees. Pick up in east bay area is welcome.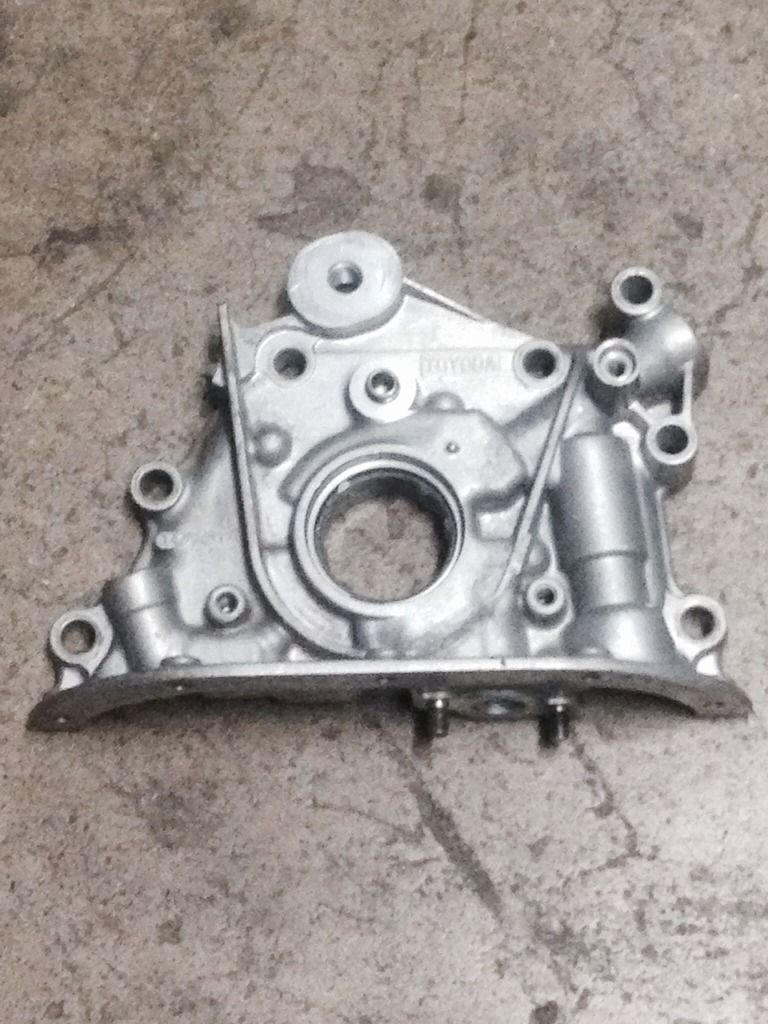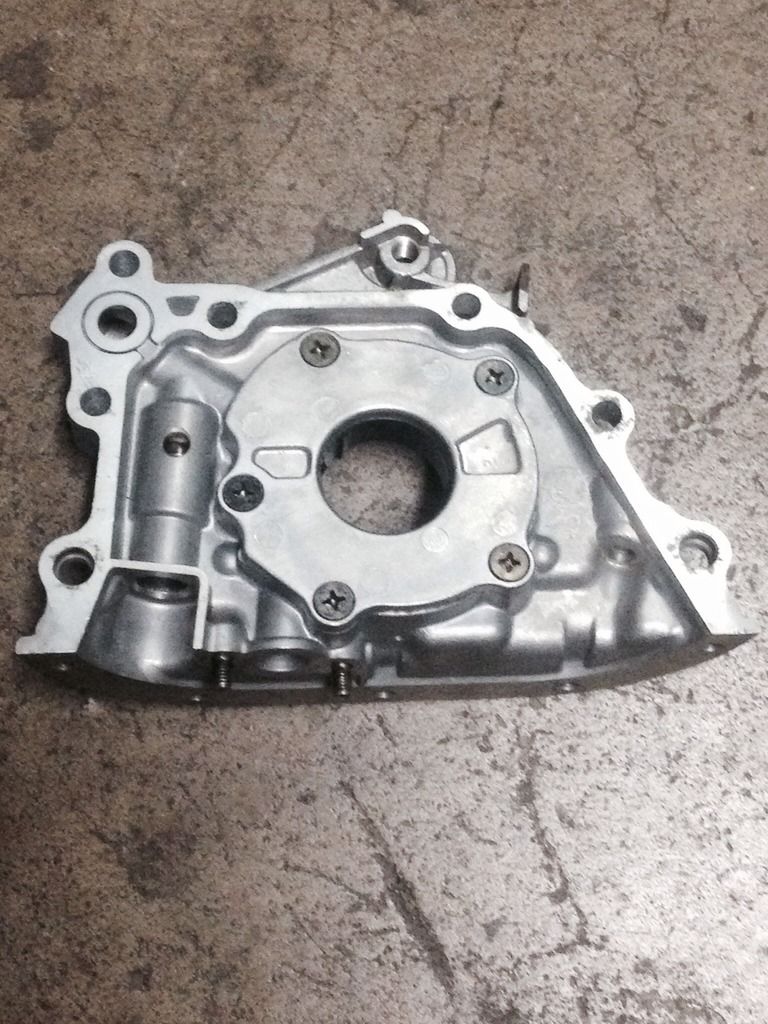 4AC OEM oil pump. Used but very clean. $35+ shipping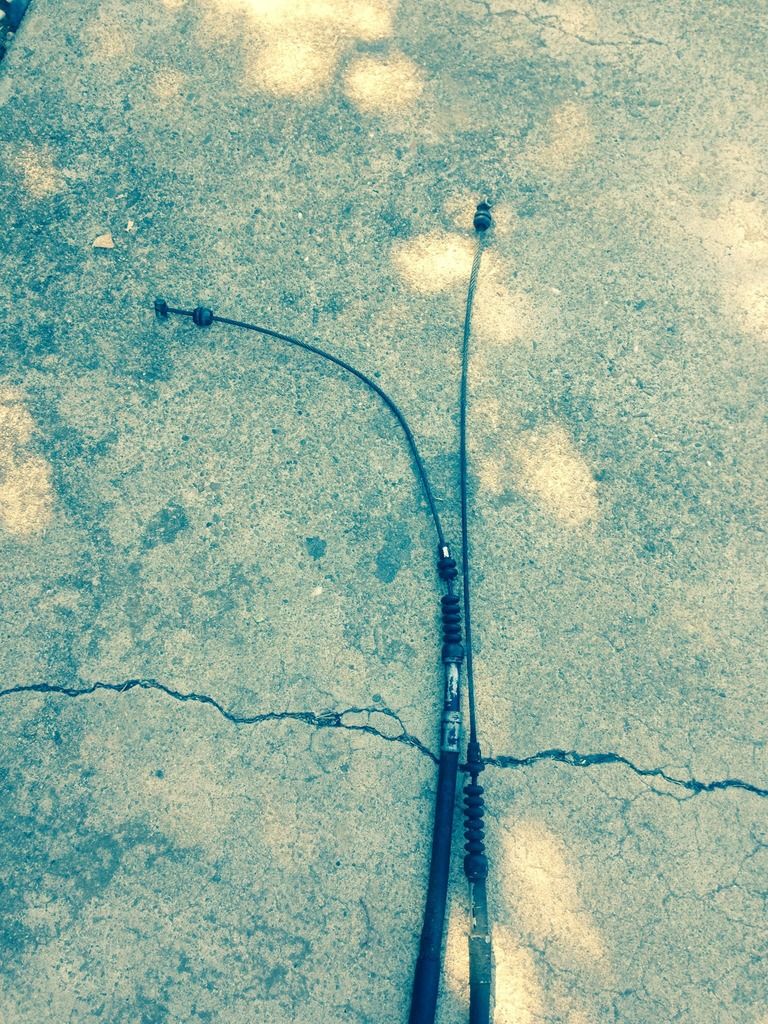 GT-S e brake cables. Not stretched. $80 SHIPPED.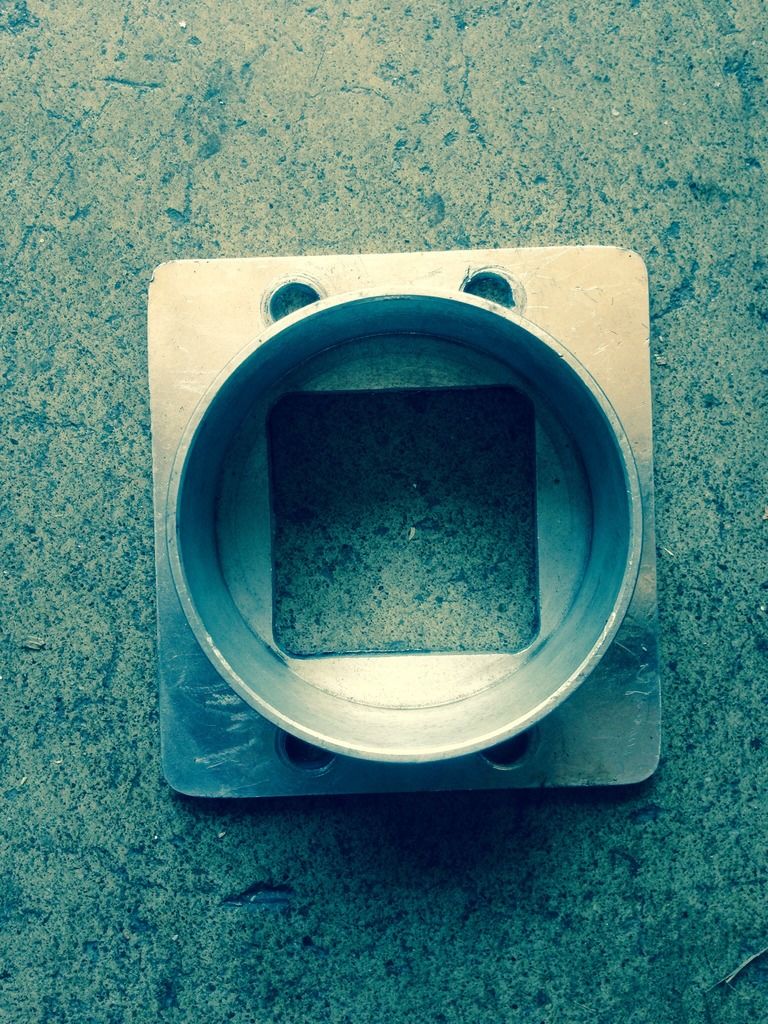 MAF adapter $20 shipped.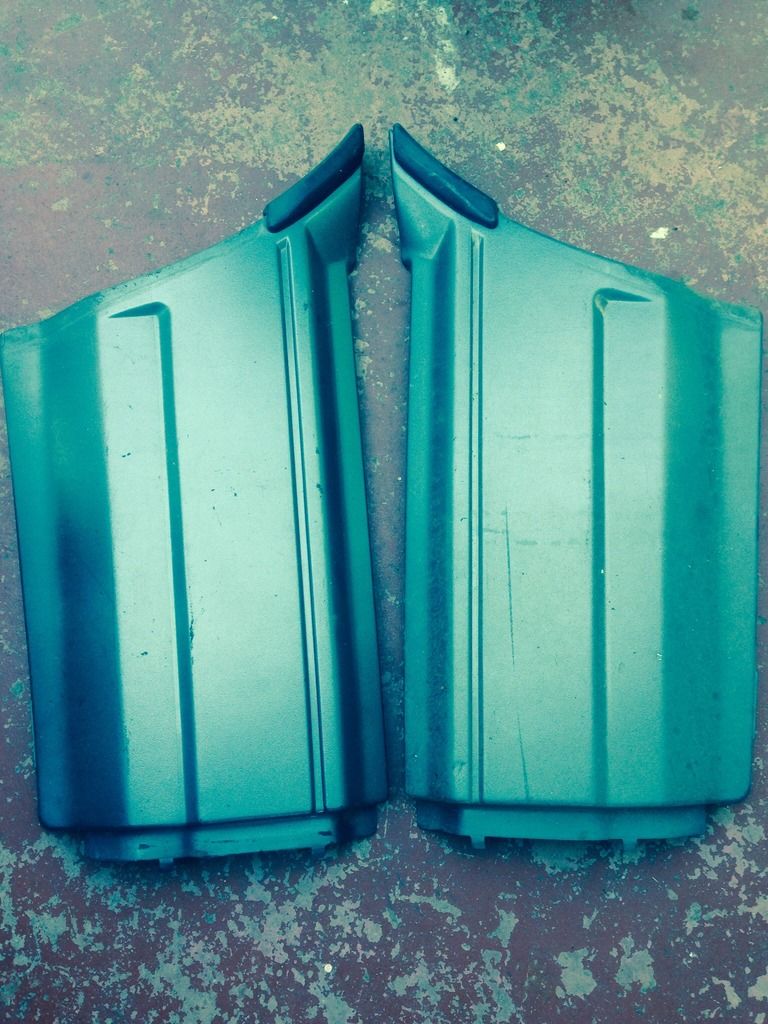 Silver rear bumper side panels, clean. $30 + SHIPPING.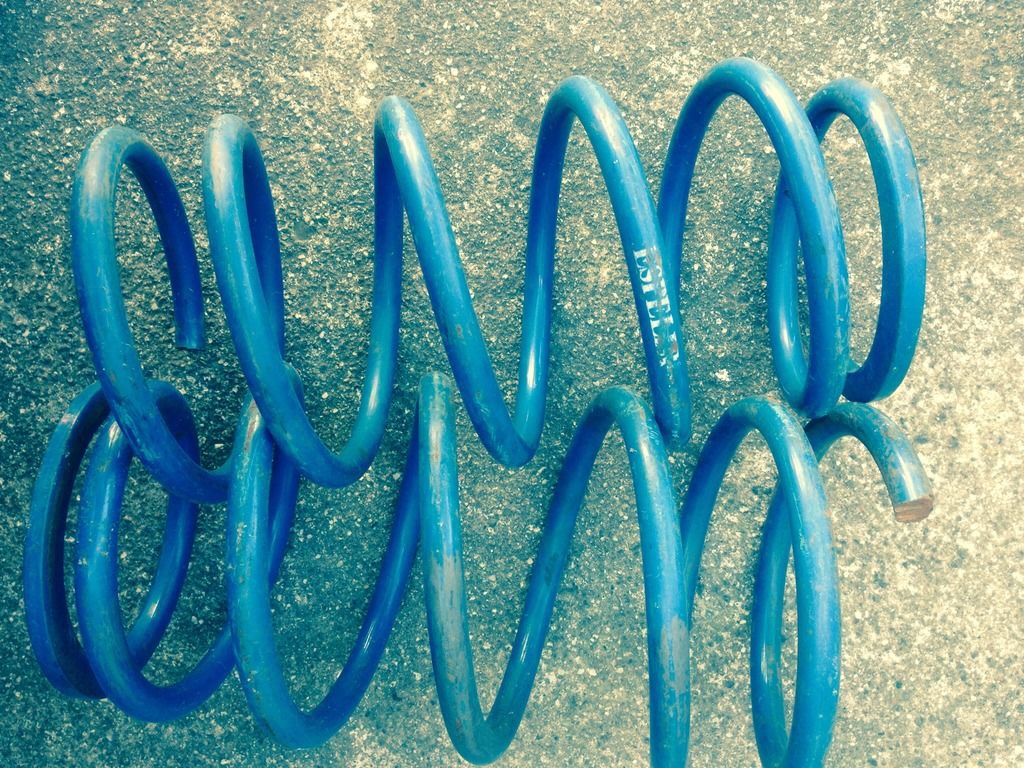 Espelir front cut half coil springs $35+ SHIPPING.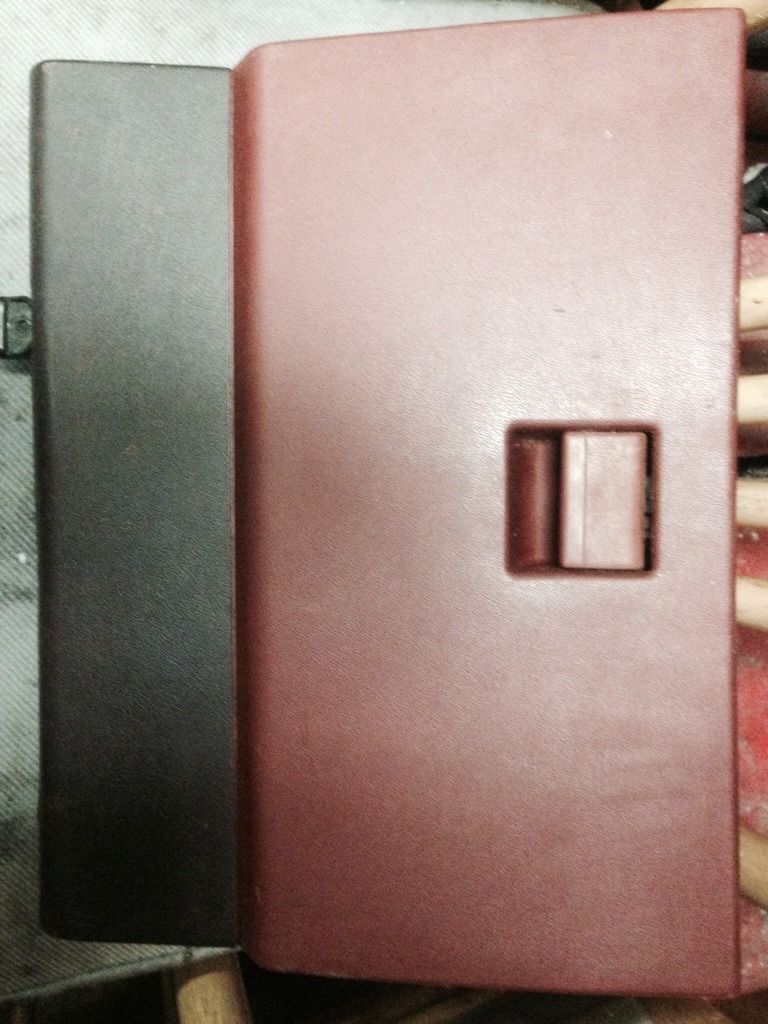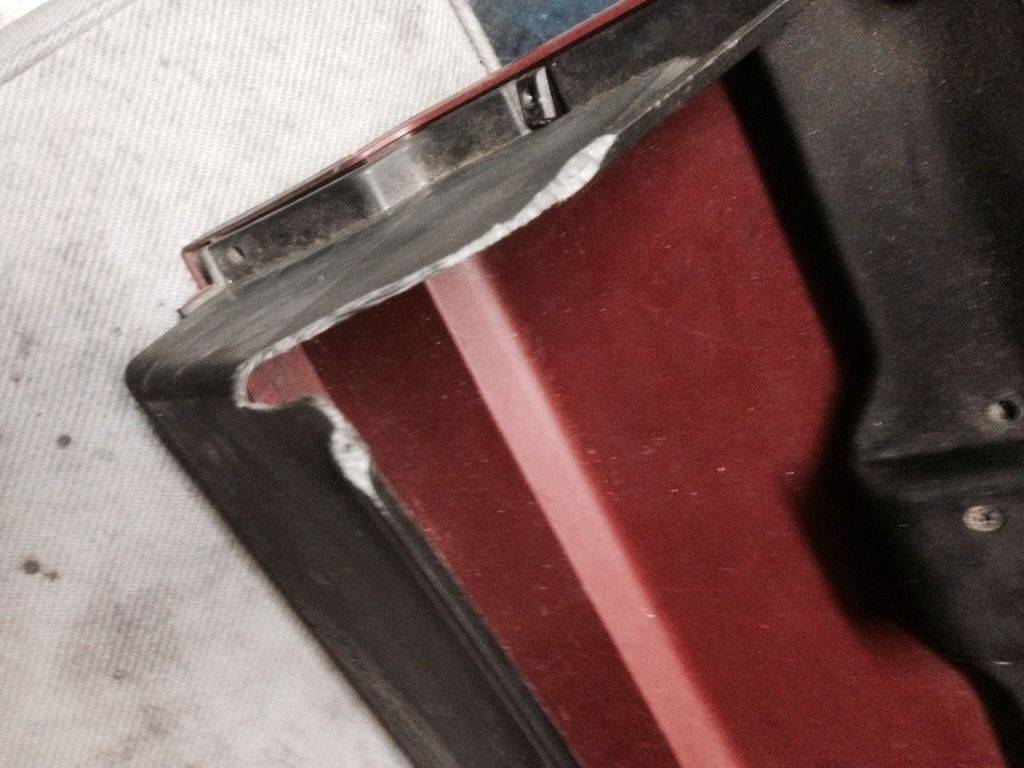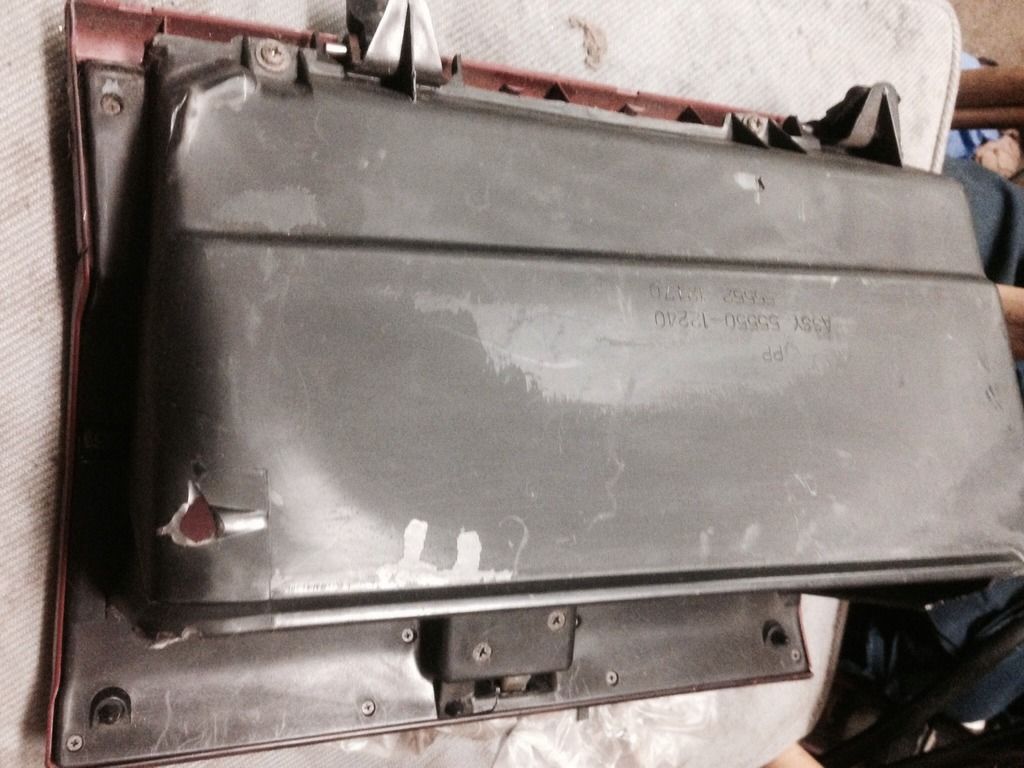 Glove box with mint front but back part have damage but can't be seen once closed. All mounting brackets undamaged. $25+SHIPPING.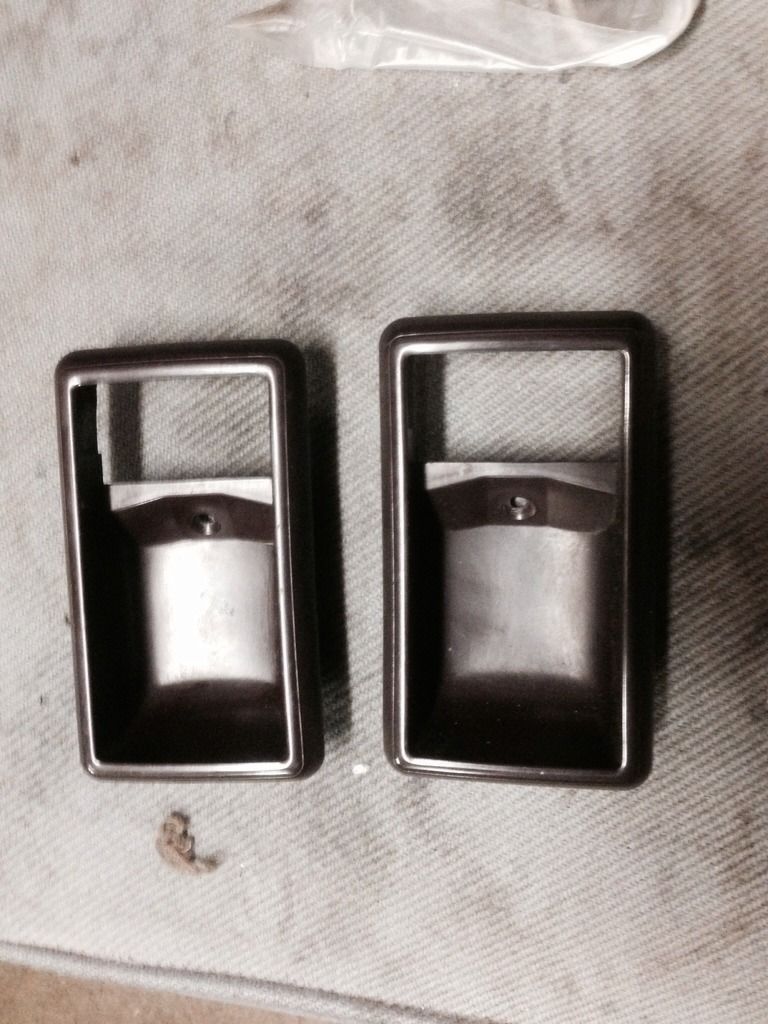 Maroon door bezel. No cracks. $15 shipped each or $25 for both shipped.
4AC crank pulley $20+ shipping
Prothane front stabilizer links $25 shipped
Wiper switch. $25 shipped EACH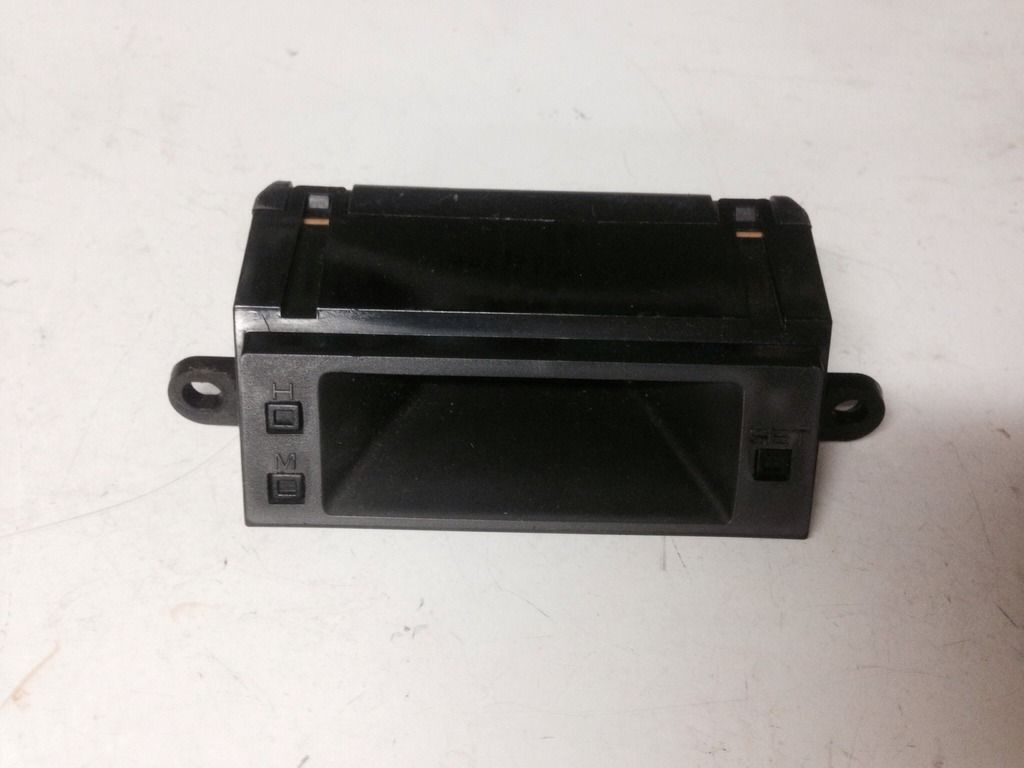 Digital clock $15 shipped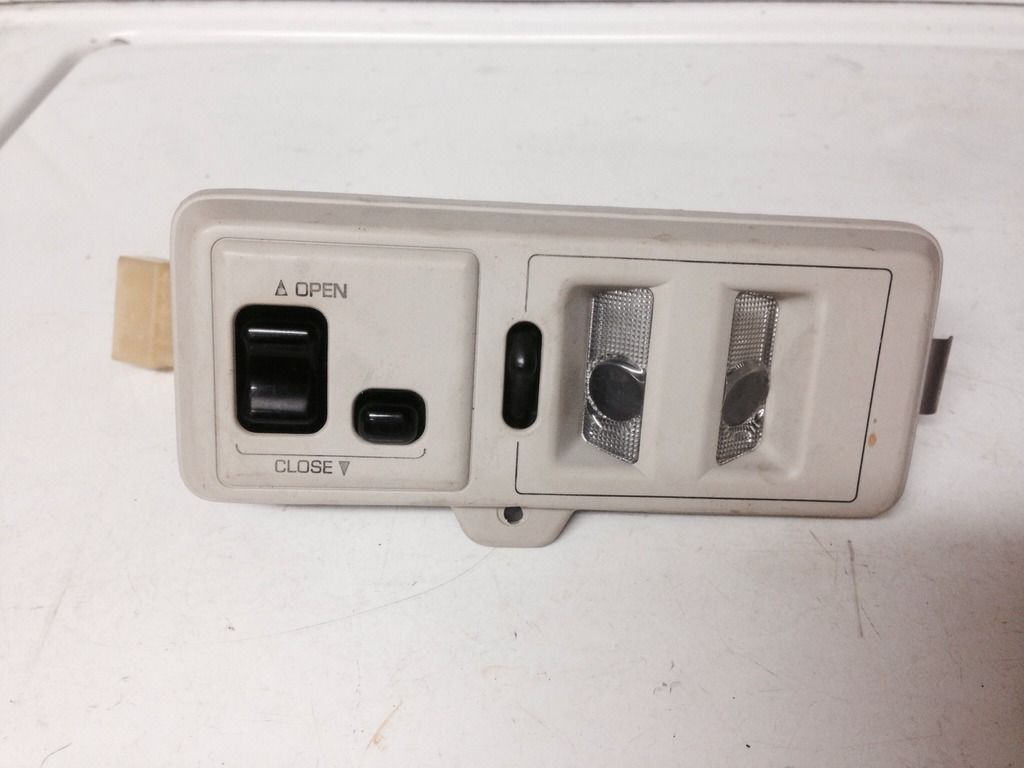 Sunroof switch no bulb $20 shipped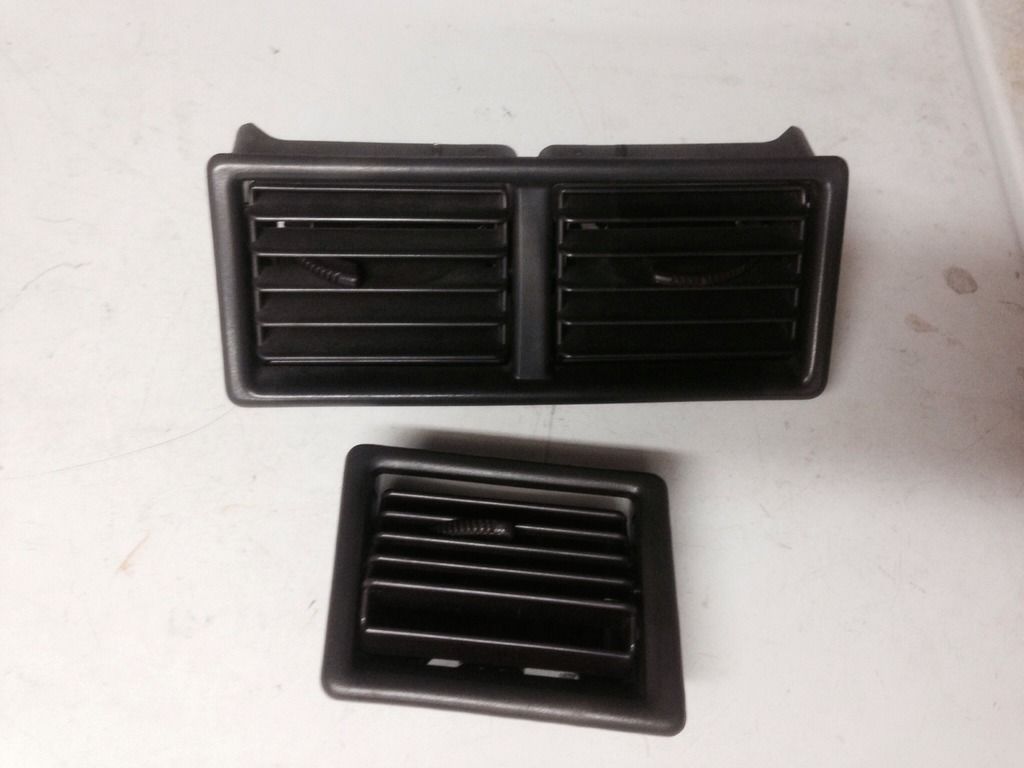 Maroon vents very clean no cracks $25 shipped
Gas doors metallic grey is very clean, red is ok $25 shipped EACH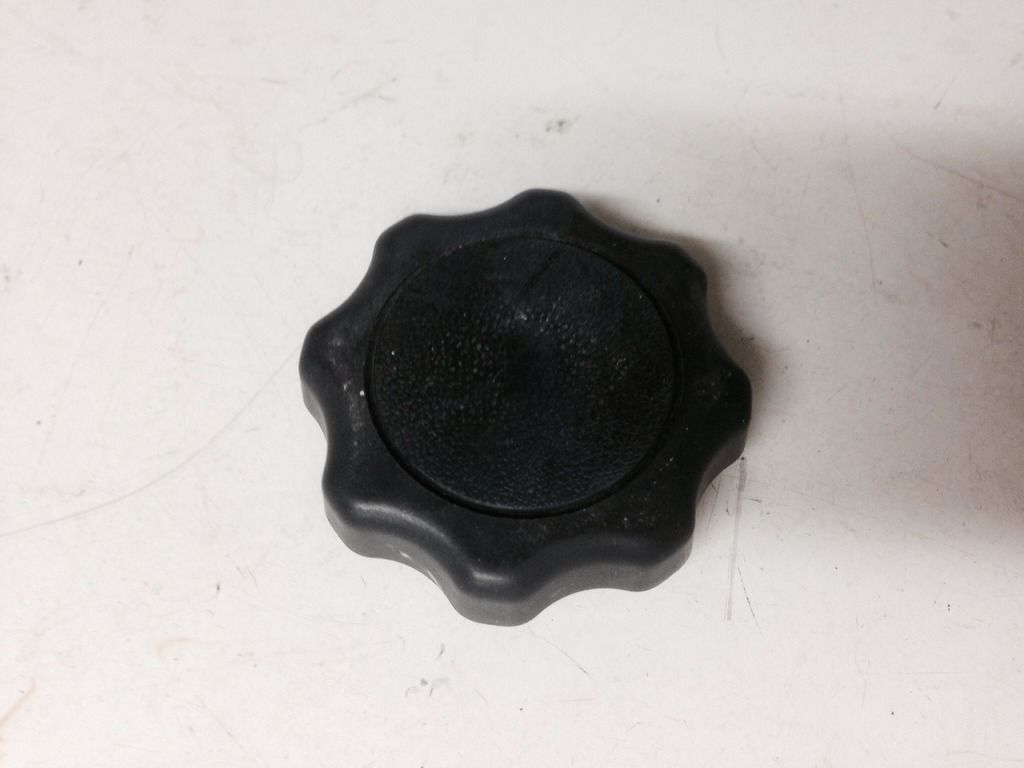 Lumbar adjustment knob $10 shipped.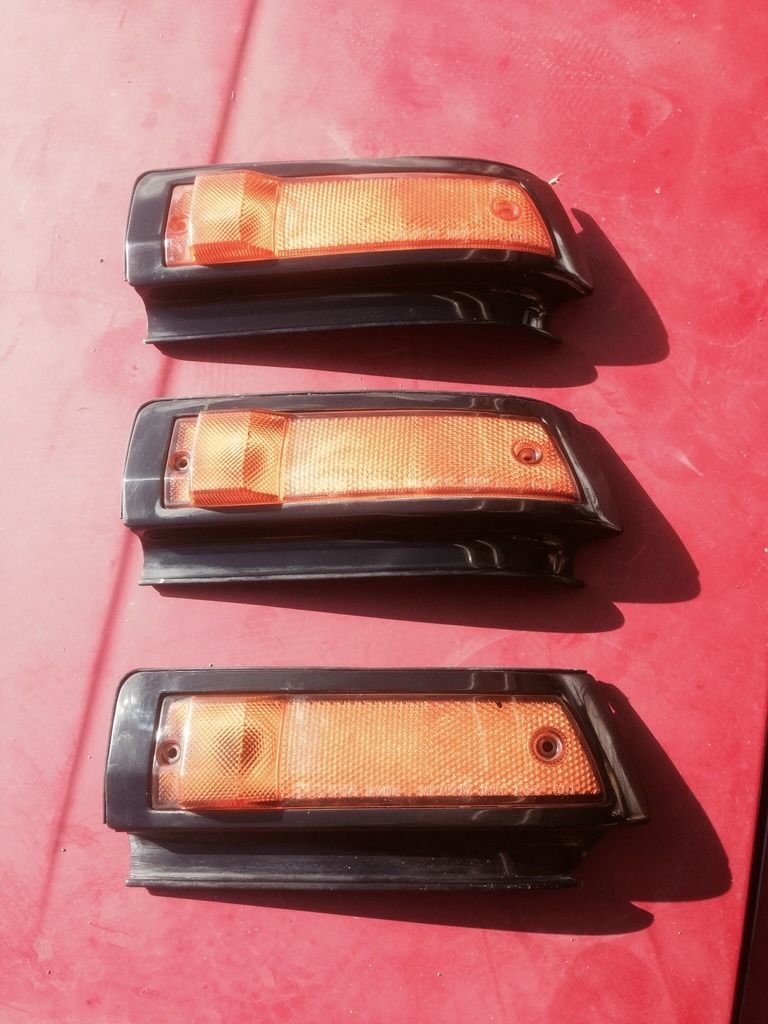 Zenki passenger side corner lamps. Very clean and no cracks on lens except the bottom one that has a missing piece but not visible when installed. $20 shipped EACH but combine shipping for multiple purchase.