I am new to this forum. So I will give some details on the parts. I bought a project AE86 about 3 months ago from a local person and never got into the car. I got caught up in the fad I guess. I got a crap load of parts with it I would like to sale. After selling a few items on eBay I had a buyer suggest coming here to sell them. These parts are located currently in WV and I am away on work. I have time to post details today and hope to get pictures up tomorrow or Tuesday. I am hoping this is not breaking the rules. (Also please forgive some of the descriptions as I am not 100% with 4AG lingo lol and am going off the guy I bought the car from) ALL PRICES ARE OBO. If you see a price that is too high contact me.
All parts are located around Lewisburg WV 24901
I have small port, fuel rail, and intake manifold. I was told they need to go as a set. $250 plus shipping
7 RIB block that is great shape $100 plus shipping
4AGZE crank also in great shape $100 plus shipping SOLD
Full rebuild kit with gaskets, bearings, water pump, oil pump, timing belt, rings (I think), and TRD MLS gasket $200 (not pictured and crank seal, cam seal but I do have these. I also have the rings which are NPR. These are replacements from a parts store.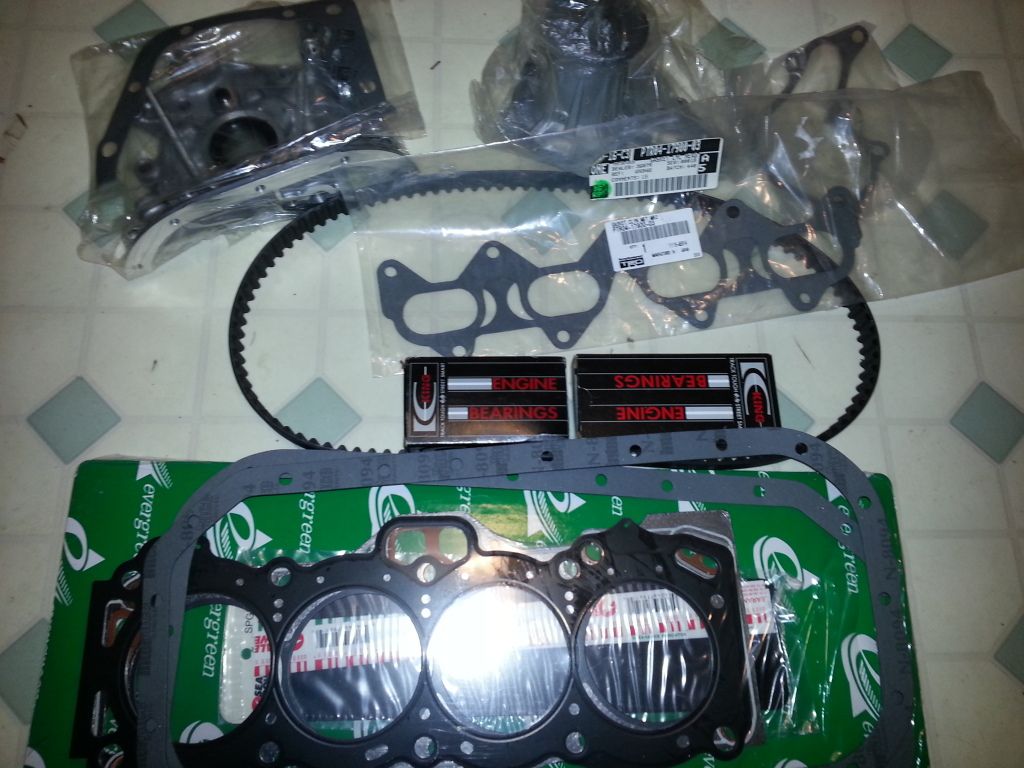 MegaSquirt ECU $150 (comes with tester) (I also have EDIS setup that is complete. Everything for $175 shipped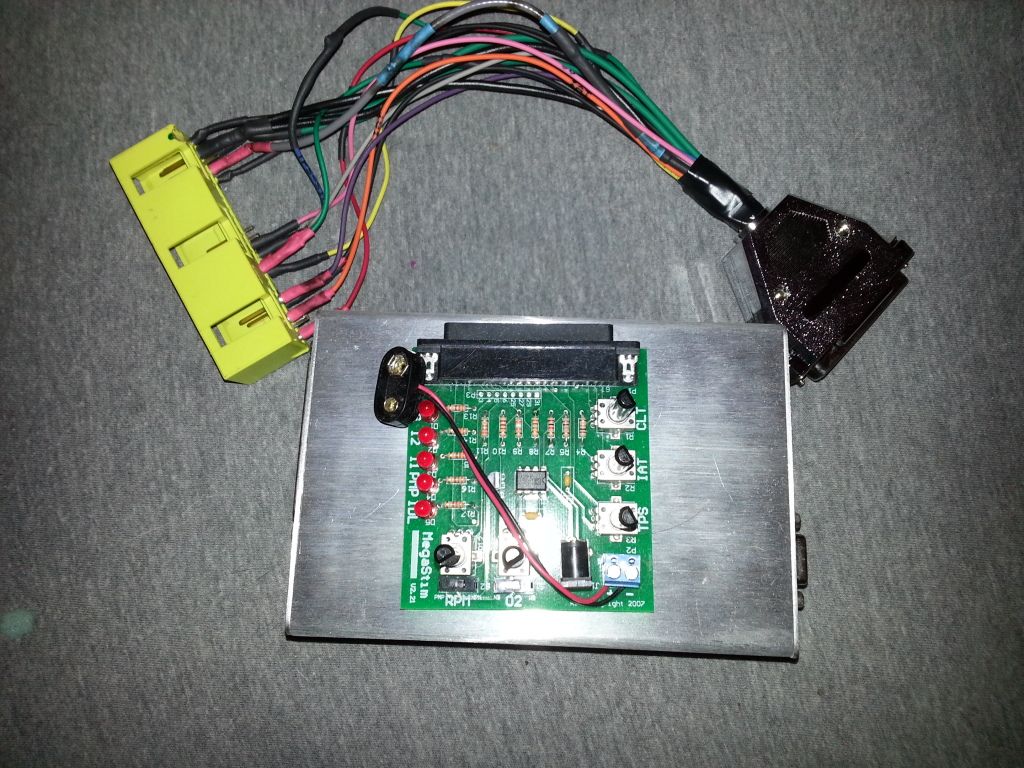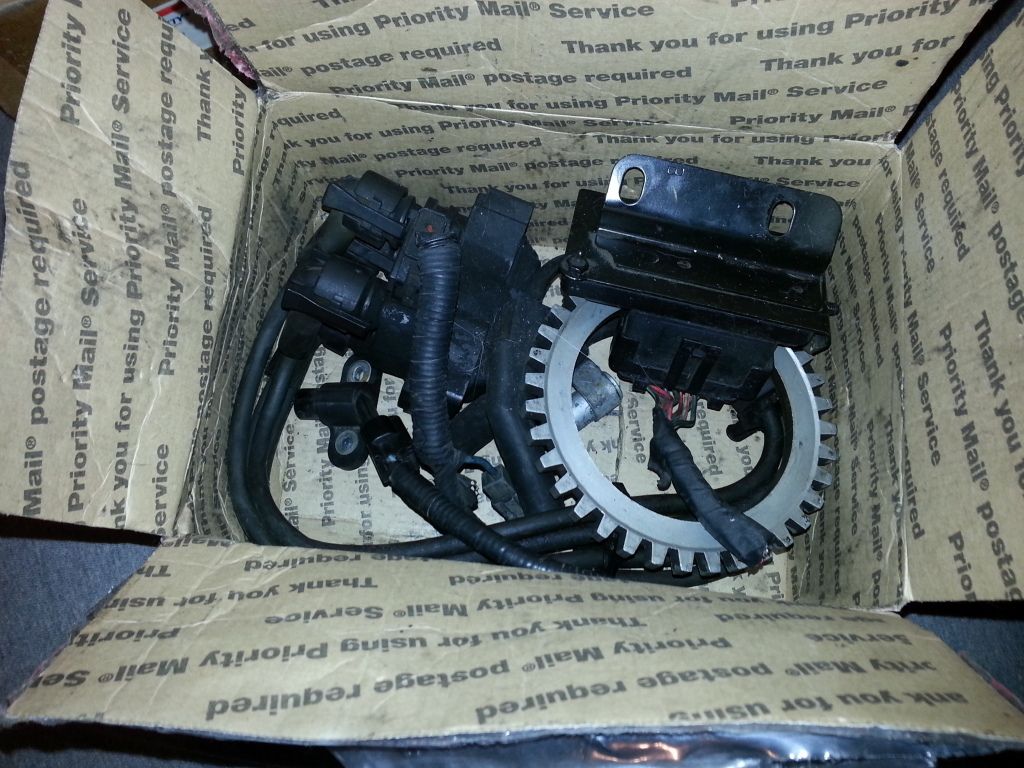 Rear end rebuild kit with all wheel bearings, differential bearings, pnion bearing and solid pinion spacer $250
OBXr LSD new in the box $250
ARP head studs (were installed and torqued and missing washers), Main Bolts, and flywheel bolts all new in the box for $200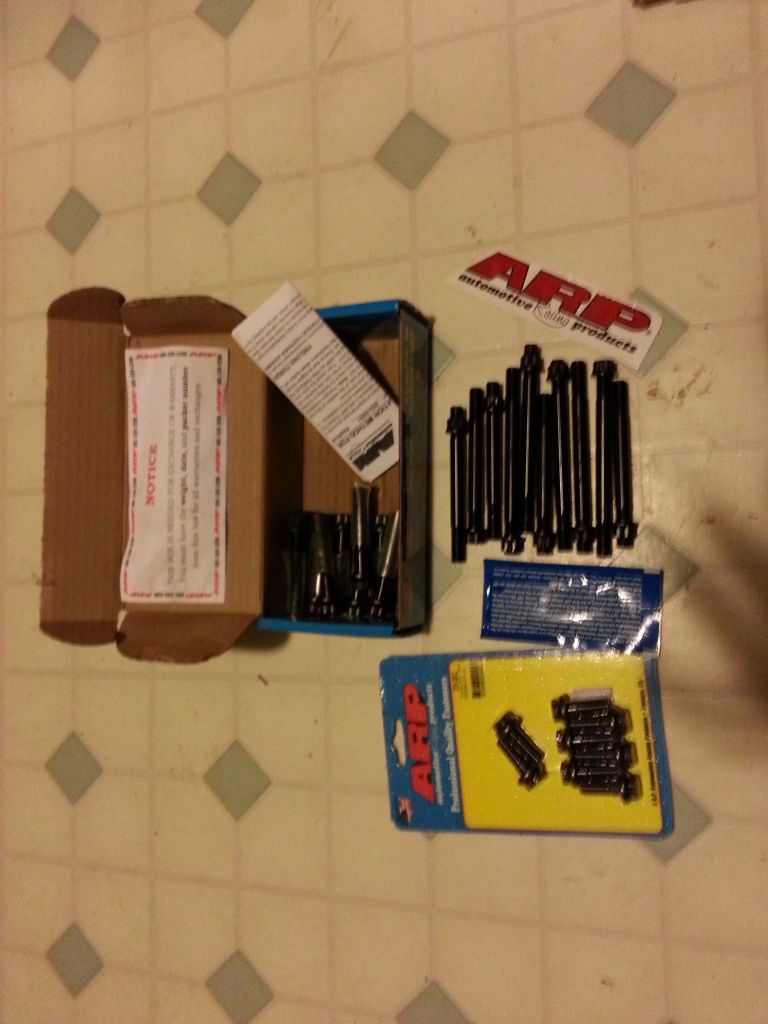 I also have 2 full quarter panels for the a GTS Hatch back that are in perfect shape. No rust anywhere. I don't know a price on these but will be impossible to ship.
I am sure there are other stuff I am forgetting. All prices are shipping including unless noted otherwise.
I would love to sale all of this at one time. I think I also have a set of forged pistons but the prior owner said they needed work to fit the 4AGE.
Thanks
I have sold on eBay and no negative feedback. I am an Audi owner as well.
I can be contacted at
zandrewzoo@gmail.com