here are some of my parts i have laying around.
everything was working when I picked it. in this batch of random stuff theres a
complete EGR 60$
headlight motors 40$
clutch master cylinder 30$
ss clutch line 20$
iacv block off plate 20$
throttle body sold
bluetop ECU 20$
, ej86 zenki bumper lights ( this is from 4 years ago so it was before he started using LEDs)40$
Digital fuel sender 110$.
also have a MAF 40$
and new tps 50
used tps 20
i have one igniter left. 30$
prices dont include shipping. take a look at the pics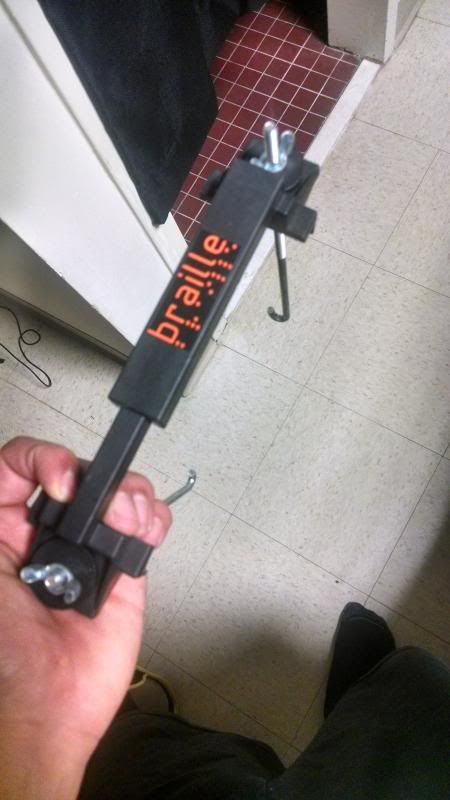 Driver side kouki light. working condition but broken lens.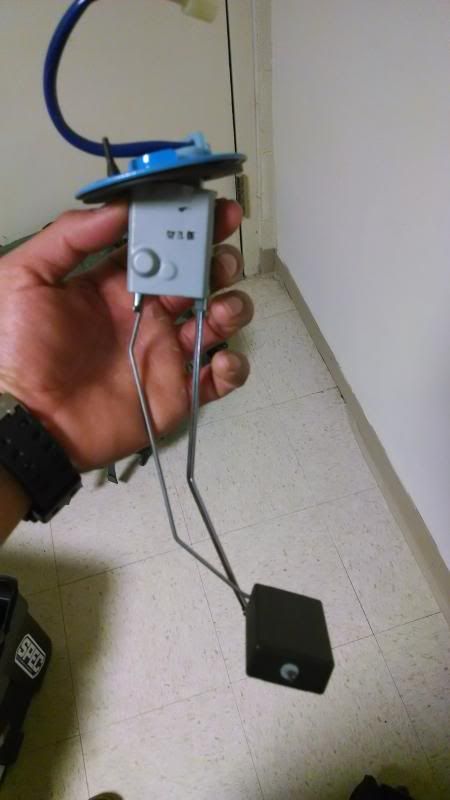 bnib maroon door cups 70$