Name: josh c.
Cell #: 7604904373
Email:
clave@email.com
Pm: Yes
Location: Dover AFB, DE
HKS hi power catback exhaust for mk3 7mgte. slightly used and no holes in the welds or anything like that.
$650 local pickup only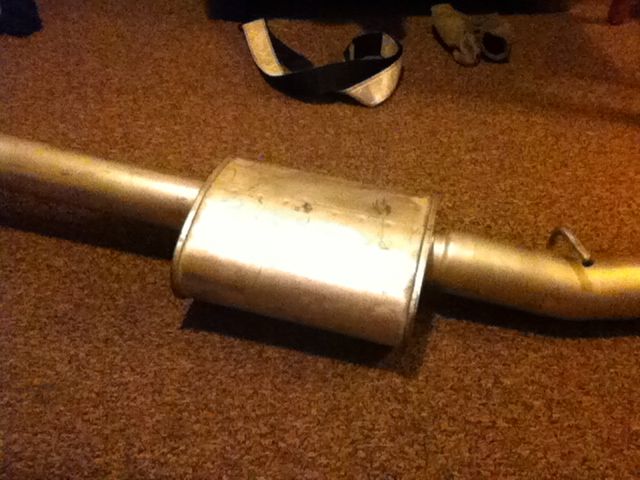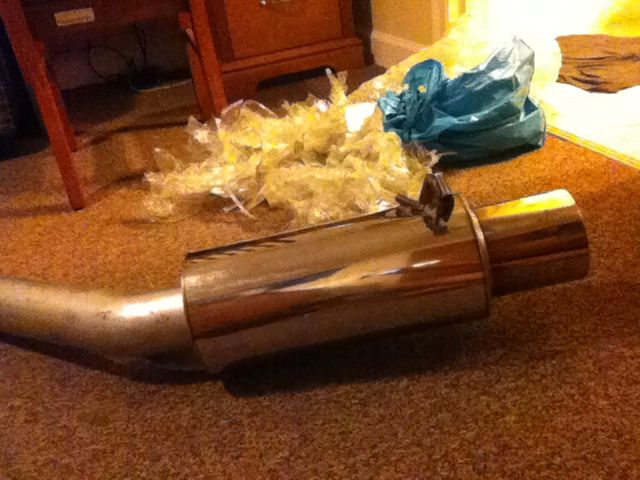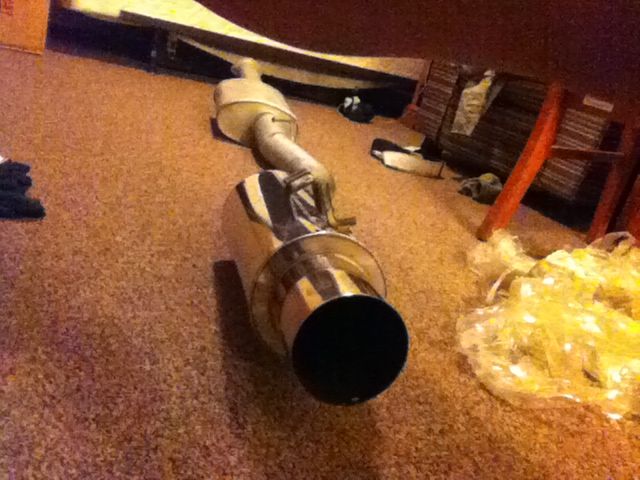 PTR Performance ffim. i personally never used it. comes with 3 vacuum ports and 1 for brake booster. tps flange, ISCV flange, and CSI flange. Has 80mm throttle body.
$500 shipped