Brand new MSPNP Pro for the USDM Supra and SC300 manual transmission cars. This is a plug-and-play ECU which uses awesome MS3-Pro hardware and comes with registered versions of TunerStudio and MegaLogViewer.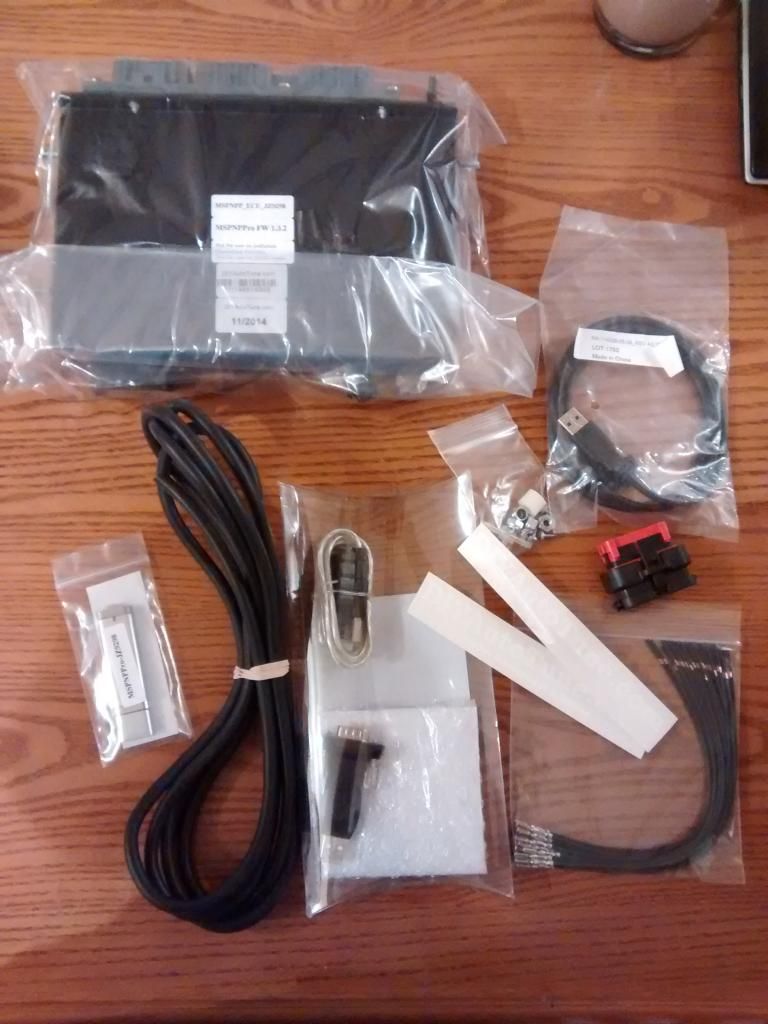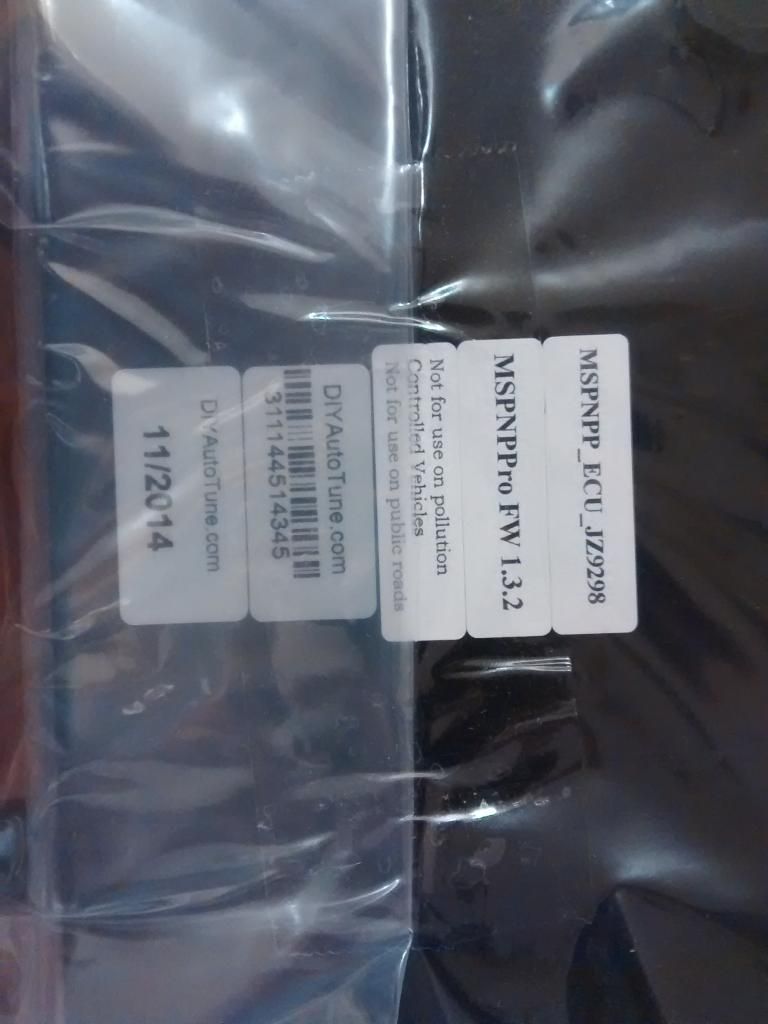 DIYAutoTune's retail page for this product is here:
http://www.diyautotune.com/catalog/mega ... p-591.html
I'd also trade for a 2-way LSD rear end with numerically higher than stock ring and pinion.