To see the pictures check out my Instagram and hit follow @jefesgarage. I also have another classic i may part with if i can find a clean Corolla.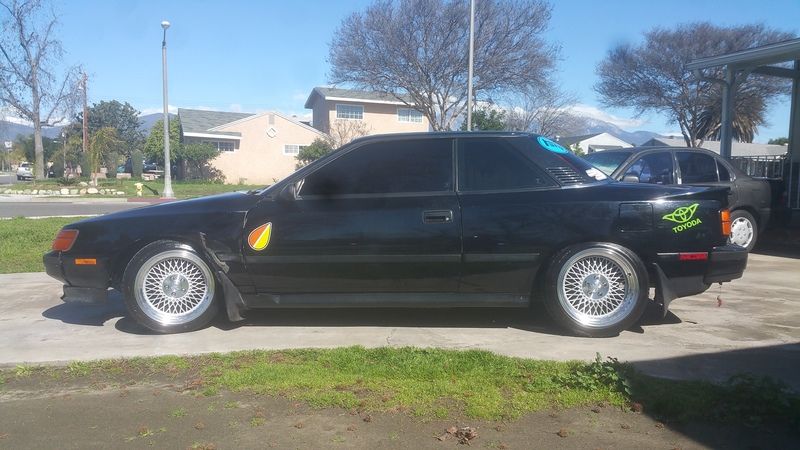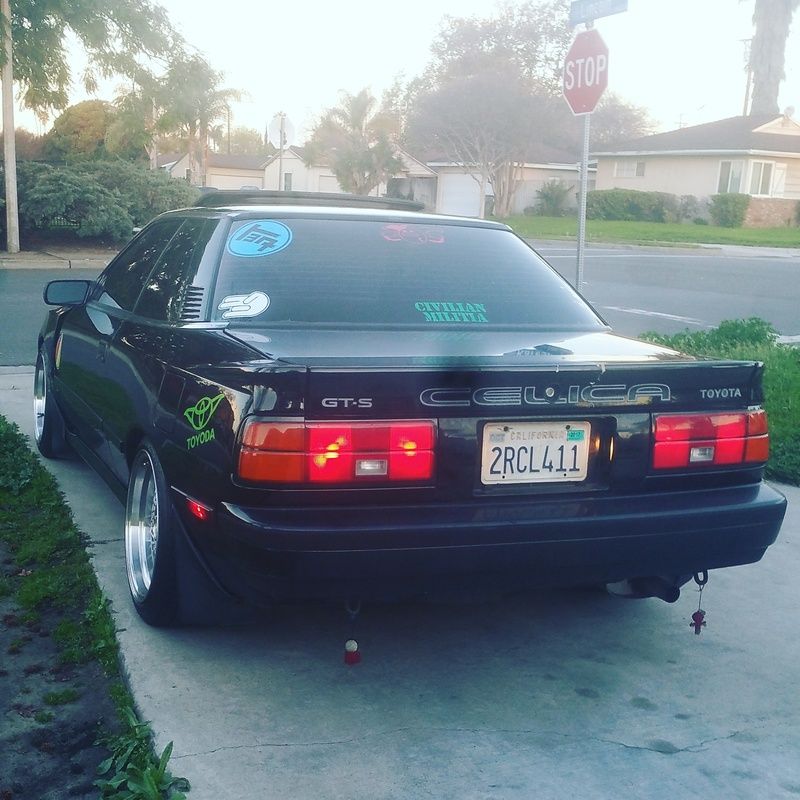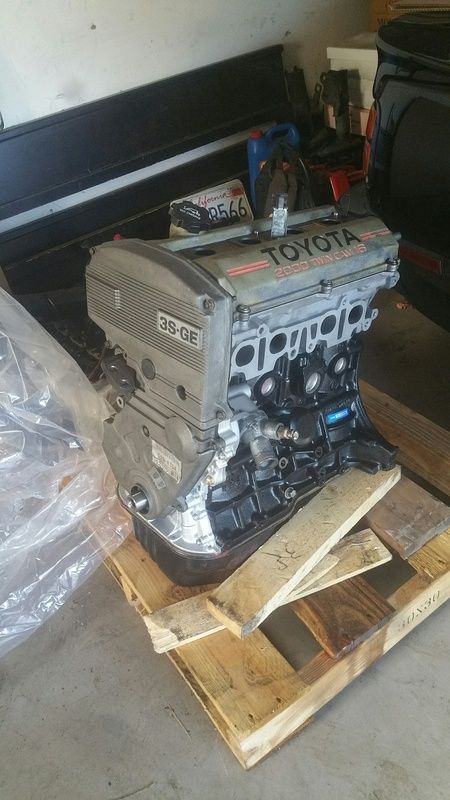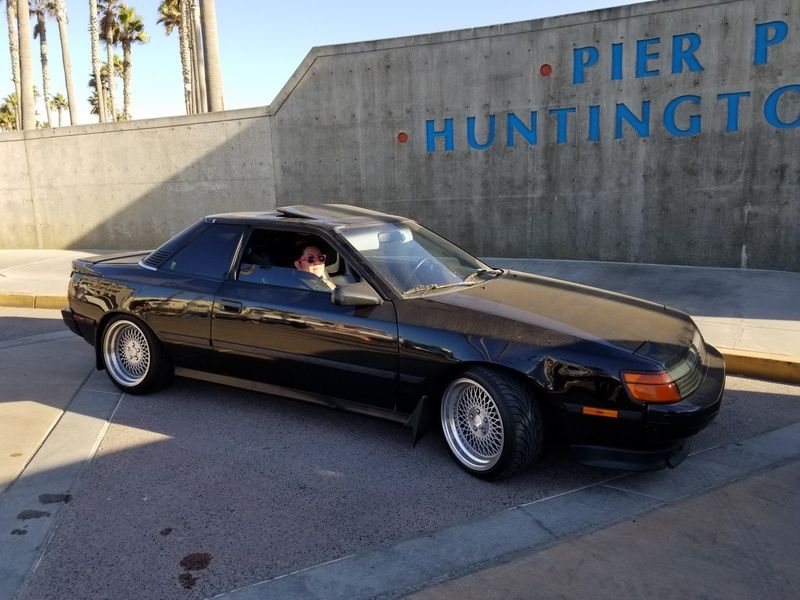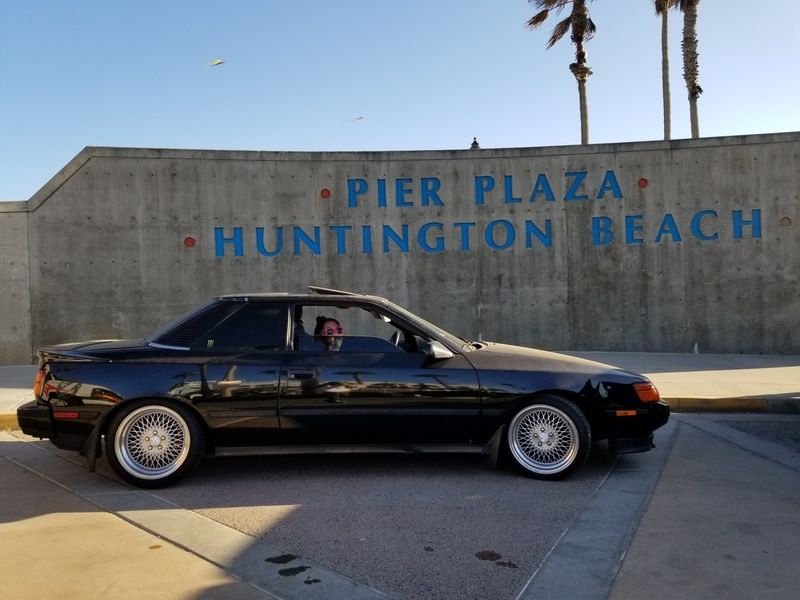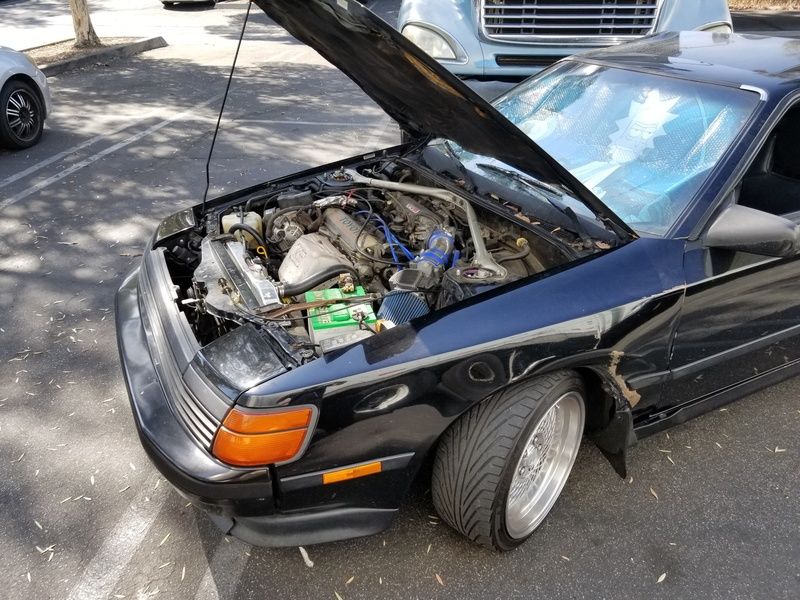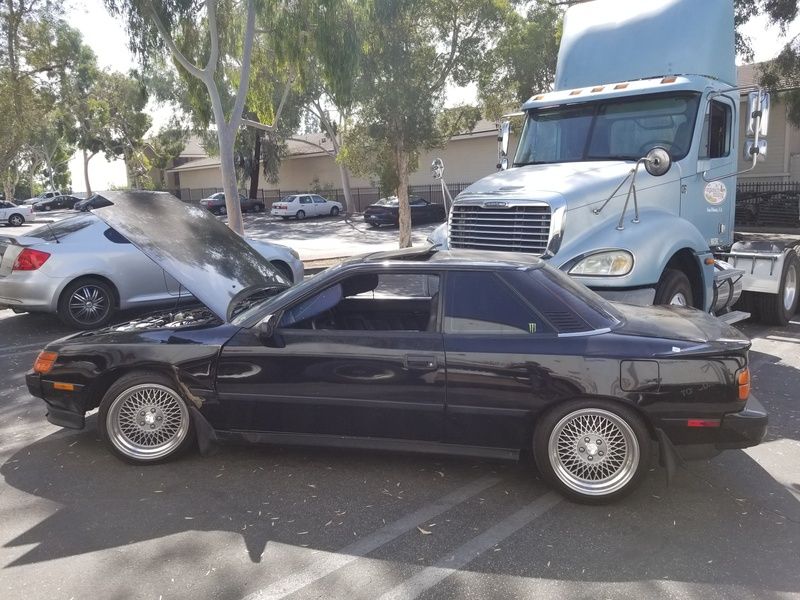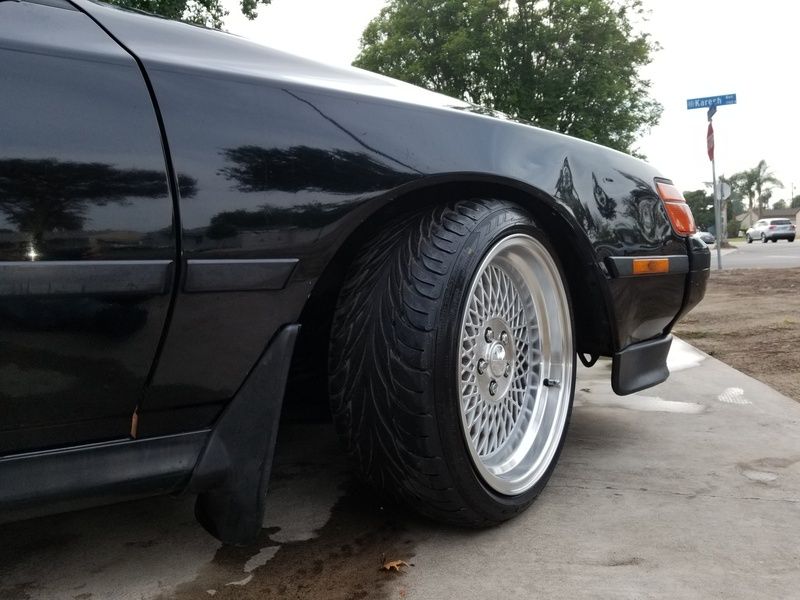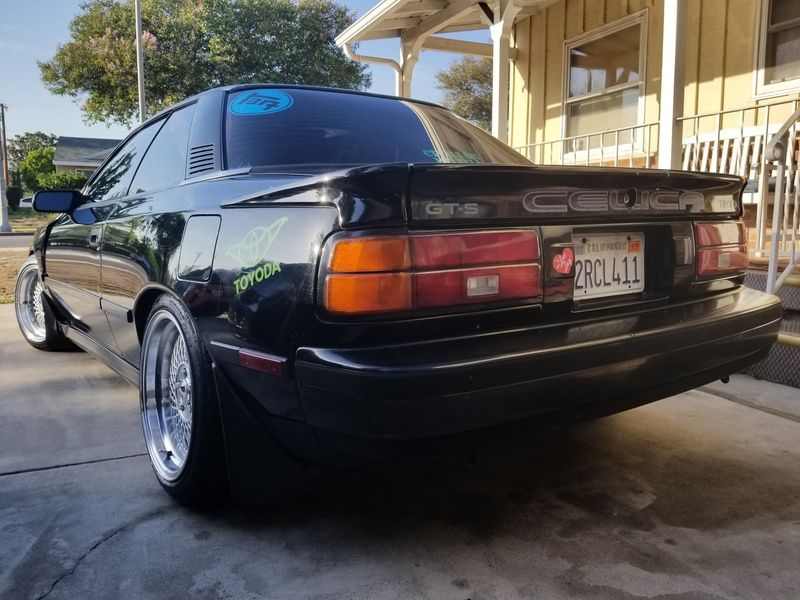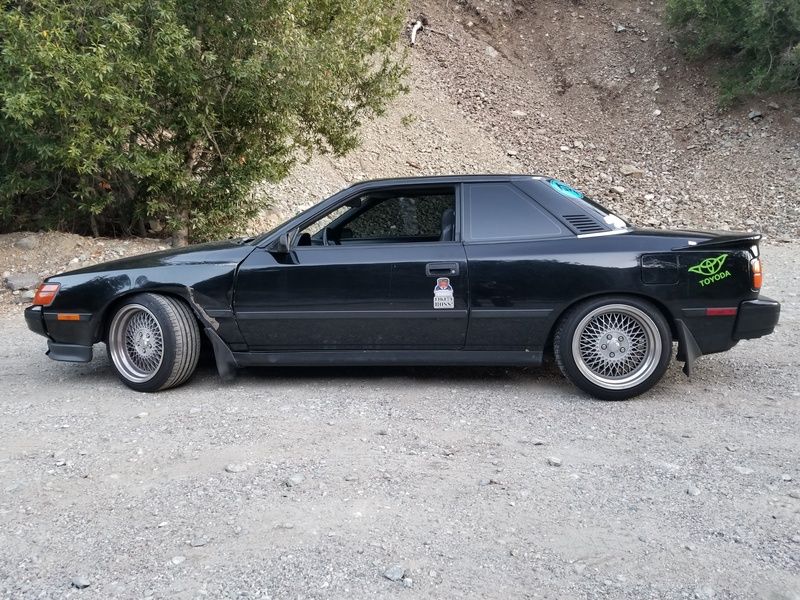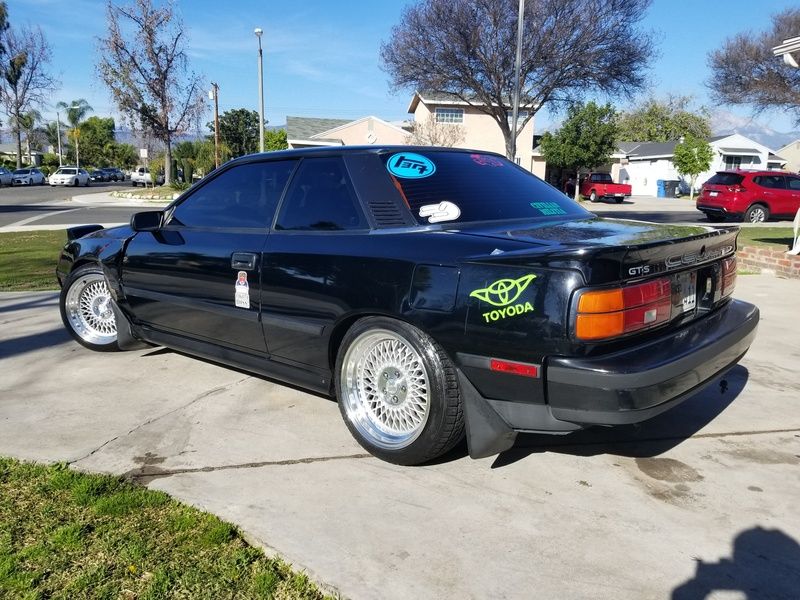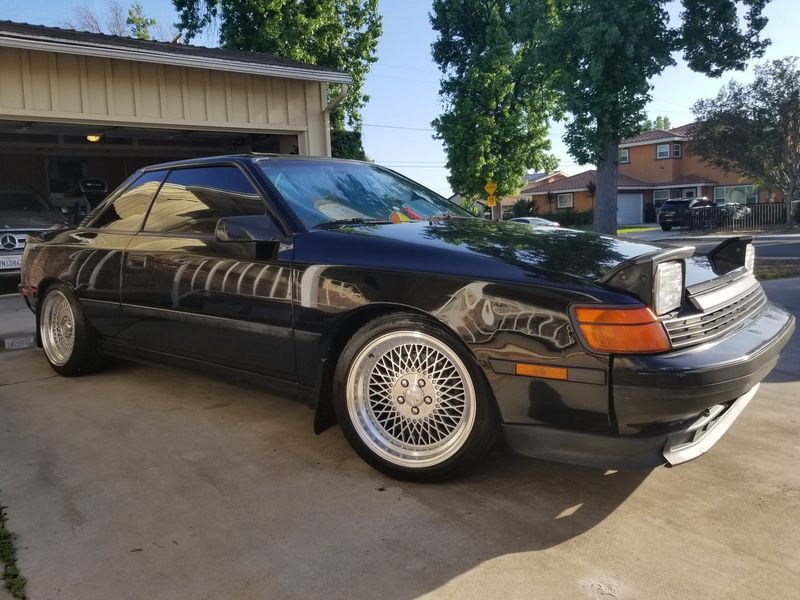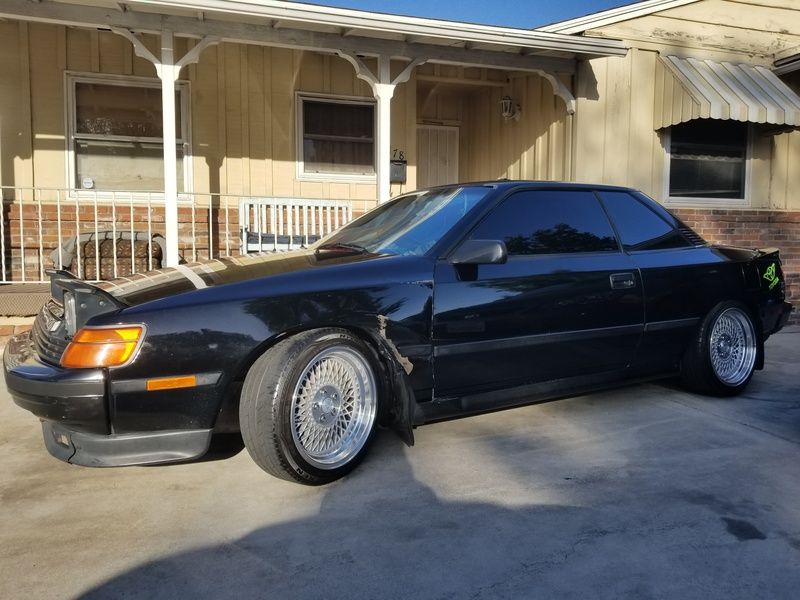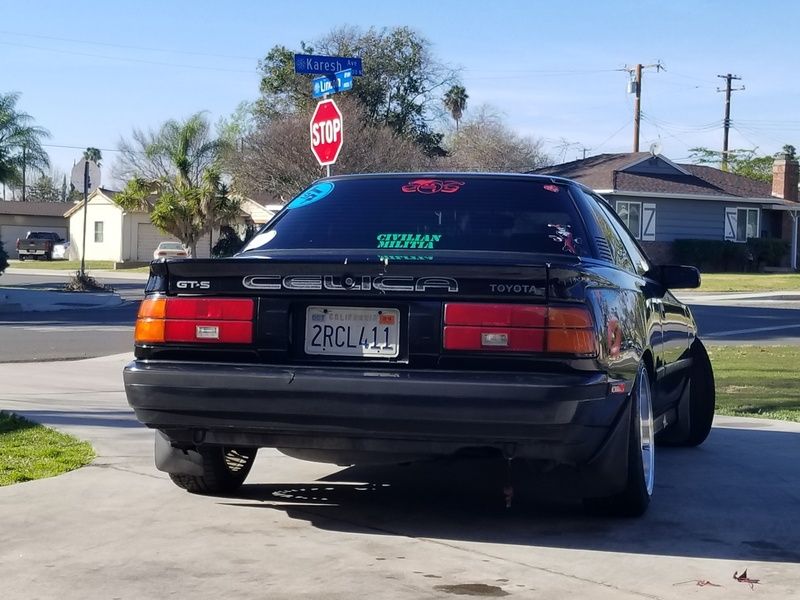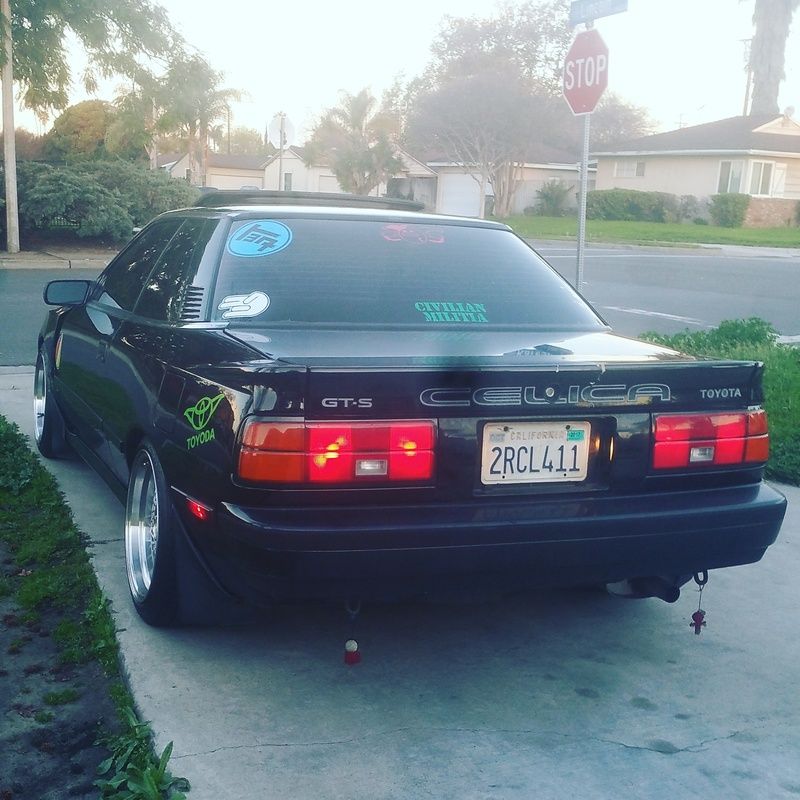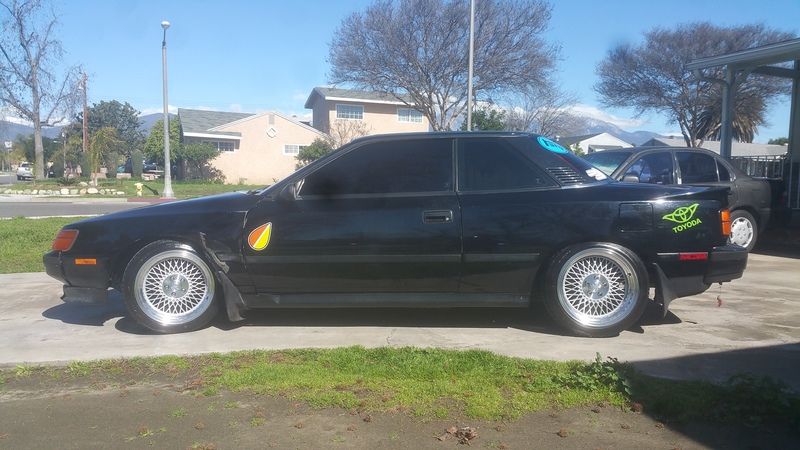 4000 is the price cash only possibly trade for a clean Hatch SR5 or GTS
1989 Toyota Celica GTS JDM Engine #racebuild
condition: excellent
cylinders: 4 cylinders
drive: fwd
fuel: gas
odometer: 188092
paint color: black
size: compact
title status: clean
transmission: manual
type: coupe
Update: Celica is now in storage. She fulfilled her duty's as a daily driver. Rocket Sally is now located in Sangabriel. I've been able to move forward on my new project. So sally is now put away for a couple years. Still for sale. Buyer will meet at storage warehouse if interested.
Serious cash offers considered. Please no tire kickers all info is written on my post. Read everything before making contact. Time is money.
Update new dual core radiator installed with the stock oem fans. Added new pictures. U can check out my instagram @jefesgarage or my channel on YT same as above for running and driving videos.
1989 toyota celica gts
4000 or Trade
condition: excellent
fuel: gas
odometer: 188092 current
title status: clean
transmission: manual
OEM Paint still shines
Vin numbers matching front to back stickers are all present.
2 owner car since new
Clean Title No Accidents OEM Radiator still intact and in working order including oem electrical fans.
1989 Toyota Celica Gts Black on Black special edition fully loaded with leather interior and everything electric including drivers seat.
New 3sge JDM Spec engine imported from Japan
On D2 36 way adjustable coilovers "Very Rare" not made anymore
Still have oem usdm spec motor and transmission
LSD Equipped Both tires make power
New ignition switch
New Distributor
New TPS sensor
New Cv axels x2
New Control arms x2
New Ball Joints x2
New Starter
New Fuel pump & Strainer
New Fuel filter
New power steering pump
New Rack and pinion
New inner and outer tie rods
Used Klutch SL1's
Used Falken 205 45r 16 tires
Full tune up done since new engine install.
New Cap and Rotor
New NGK wires
New Spark plugs
New Valve cover gasket with install
IAC Valve Serviced
New ram air intake
Intake manifold Serviced
Always running full synthetic oil and 91 premium fuel.
2 New fenders will be color matched
I won't be rolling the fenders.
I'm going balanced for heavy grip driving.
No leaks.
New steering colume installed.
Alignment also has been done.
2 New front tires as well federal 595r's.
Cons: 2nd gear pops out but does engage as it should. My Celica is 28 years old and i've done everything to get it daily drivable and then some. 2nd gear is the only issue to the whole car. Im never in 2nd gear long enough to notice. She also has a small dent on the front left fender as shown in photos.
She is a solid toyota runs amazing and is leak free.
Would like to sell but will trade.