A few years back we built a couple of AE101 Levin race cars,
we converted them to RWD with a 2JZGTE and sequential box etc.
One was used for circuit racing, and the other was built for endurance races here in NZ, 3, 4, 6 and 12 hr races.
Unfortunatly the circuit racing one was destroyed in a massive crash by the owner.
The other has been running for years and years and had become out of date.
Rather than start from scratch and build and entirely new car,
it was upgraded to GT86 bodyshell.
Started off with the RWD AE101 Levin race car
then we got some brand new GT86 door skins, roof skin, rear guards, and the tail light panel,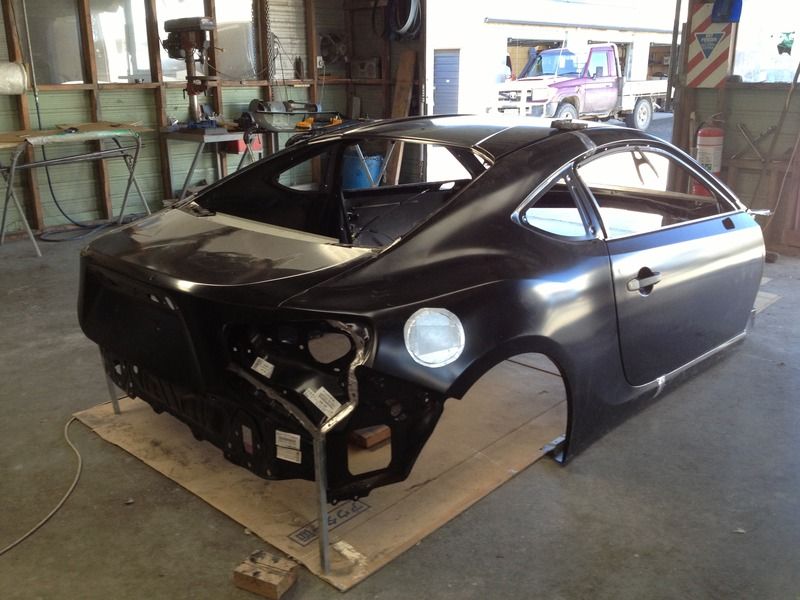 Copied a GT86 and made some Fiberglass front guards, bonnet and bumper,
A bit of modification here and there,
and ended up with a widebody GT86 with a custom kit.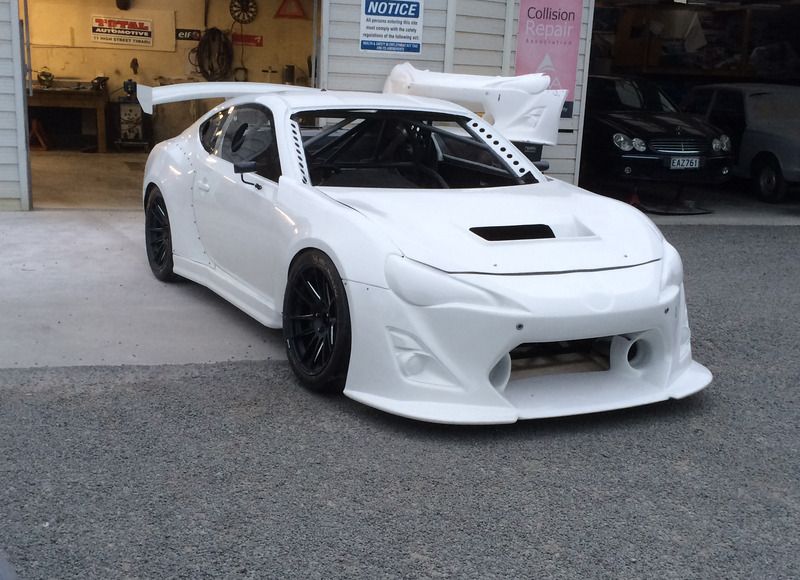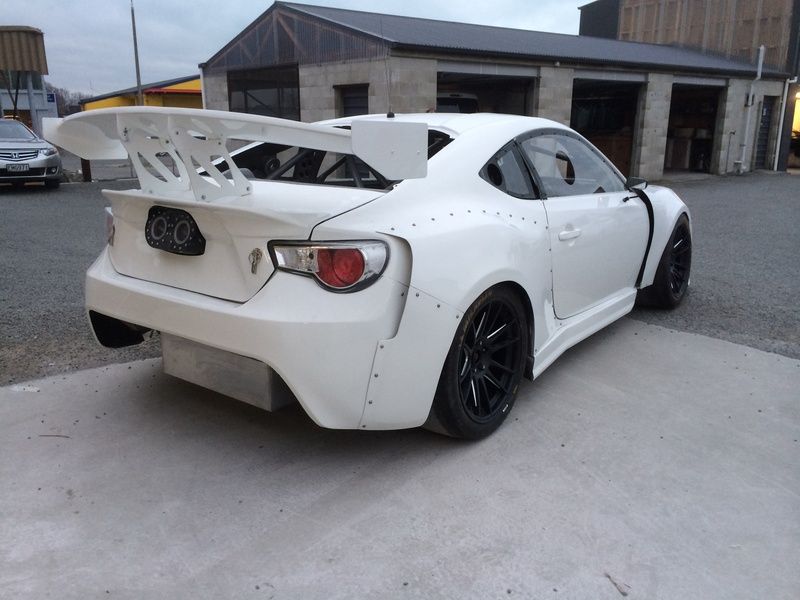 Here is a bit of a video of the upgrade.
https://www.youtube.com/watch?v=J975JqMM3O0