Hi everyone, this is always something that is always popping up in random/ Misc. threads. So lets condense start an official thread on Ae86's or other bad ass Toyotas in Tv shows or movies.
1. Movie/ Show title
2. Photo/ Vehicle name/Type
3. Scene if applicable.
Ill start
1. Flight
2. Zenki Hatchback, Has GT-s Interior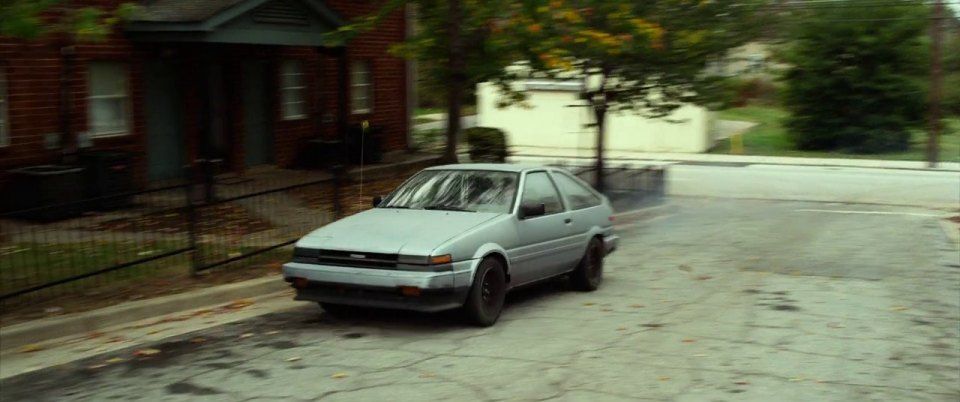 3. 15 Minutes into it after the tumultuous plane take off.