So, despite the name, my AE86 will not be red. It's going to be receiving the panda treatment. Just the clear the air about that. I have been an AE86 fan since I was 12 years old, which was *gasp* 14 years ago. It all started with a neighbor that owned one, rocking the side drafts. I bought my first AE86 when I was stationed at Ft. Hood- but thanks in large part to me being stupid and not knowing how to shop for old cars like this, and it being a piece of crap, it all fell by the way side.
But that was then.
Fast forward a couple of years, I saw the light.
The whole AE86 journey resumed when I was driving back from some God-forsaken-military-building-of-some-sort back to my barracks.
It hit me, while driving my 2011 Corolla, that I wanted to buy an AE86 and do it right. Which I did. Complete with 14x8 Celica Supras and some K-sport coilovers, but most importantly with a basically rust free very straight body. Thanks to Craig's List and another AE86 enthusiast living in the area as well, I was going to get what I wanted. Just one stipulation, it was an SR5. Not that I really care.
I was honestly torn between WRX blue, white, red, British racing green and the panda job. But eventually, I reached a decision. A panda my AE86 shall be.
It was actually this exact AE86 that made my decision a lot easier. I am keeping the USDM front end. Why you ask? I have this weird position on buying stuff like that...
I had every intention of getting started right away on it, until the Army and its infinite glory decided that I had to take a not so entertaining business trip. Since I get to have this kind of special Army fun involving months out in the middle of nowhere to do training, I had NO time to work on my car. When I wasn't training, I was sleeping/spending time with humans that mean more to me then a car/cleaning my crap for the next stupid exercise.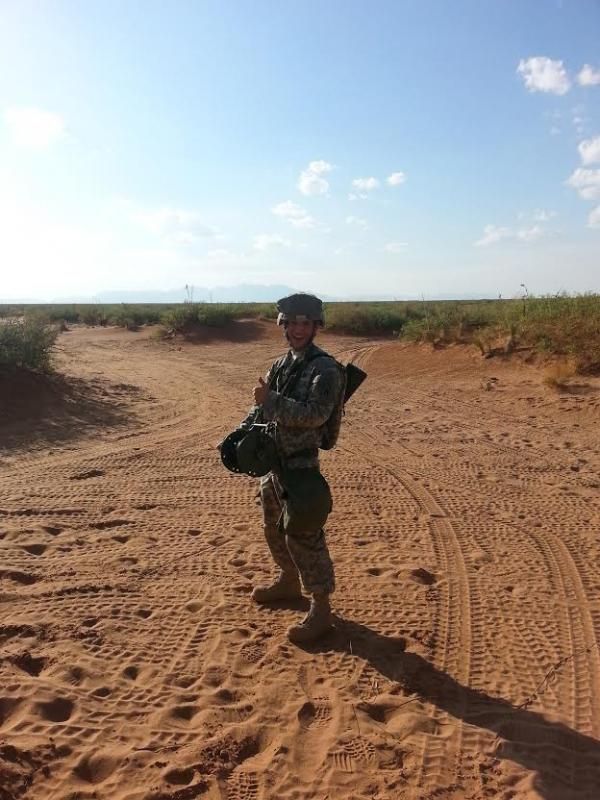 Because I figured this would be the last splurge I make in my life, I made the decision to have it professionally restored. Why? Because I can. Because even though I
should
do a lot of the work myself, I didn't have the time
or
patience
or
desire to screw up doing this completely myself.