The nickname is based on nothing other than the fact that I lose a layer of paint every time I wash it. Which I'm ok with, it's my daily little beater that I just like to tinker with. Bought it from my neighbor two years ago for $500 then immediately drove it across the country; AZ to VA! The timing belt EXPLODED about 12 miles into the trip. It had not seen highway use in a very long time and the consistent high rpm along with some good ole AZ dry rot made for quite the obliteration. So, we started our relationship on a bit of a rough note.
About the car:
1991 Corolla DX (auto)
214,XXX
D2 Coilovers
Aftermarket stereo but that's about it. Like I said, it's my daily. I keep it simple. For now.
When I first started tinkering I decided to redo the black trim, and finally wash it. So began the Jawbreaker era.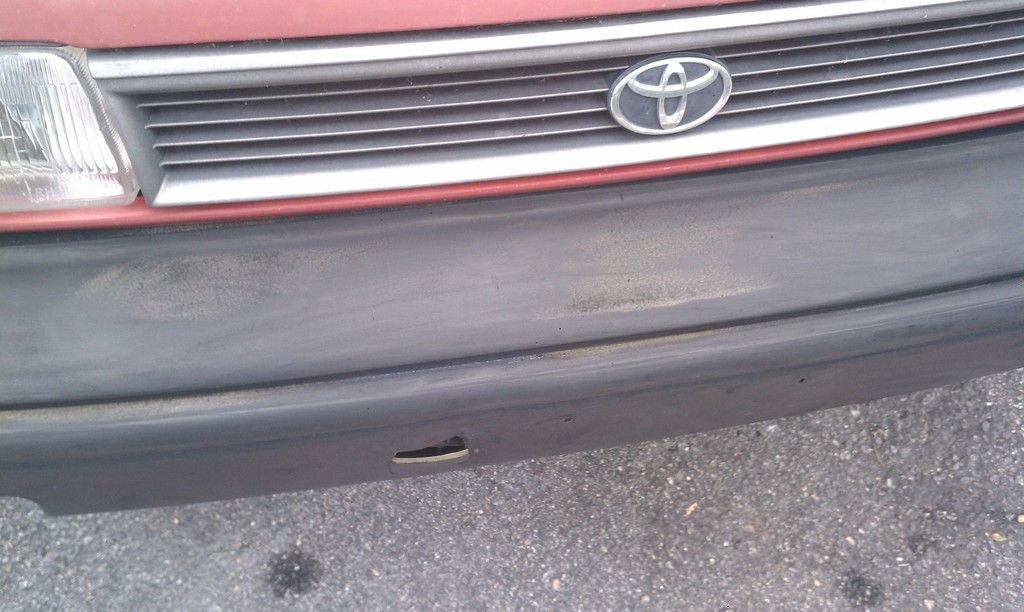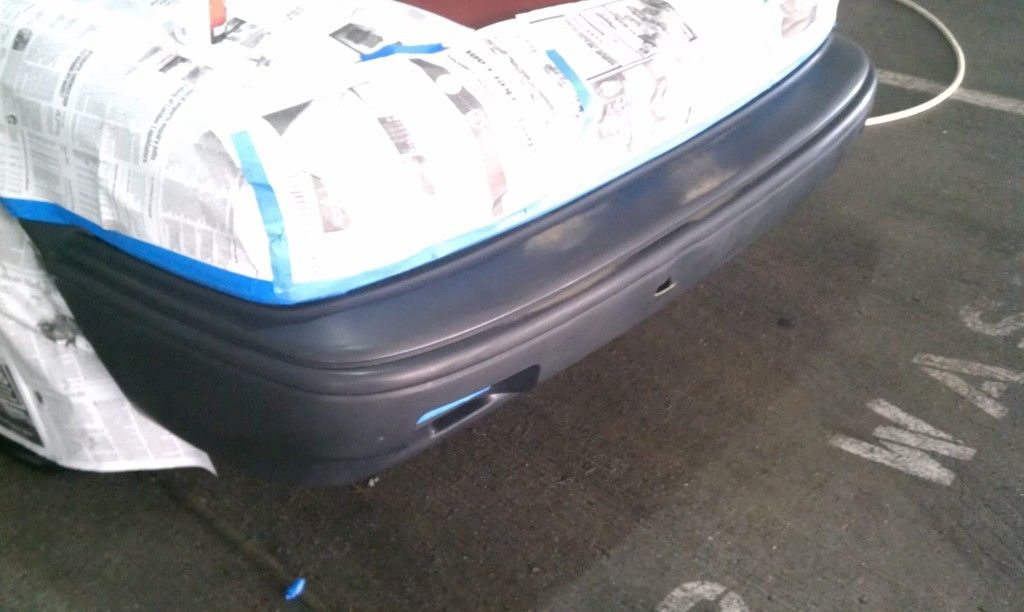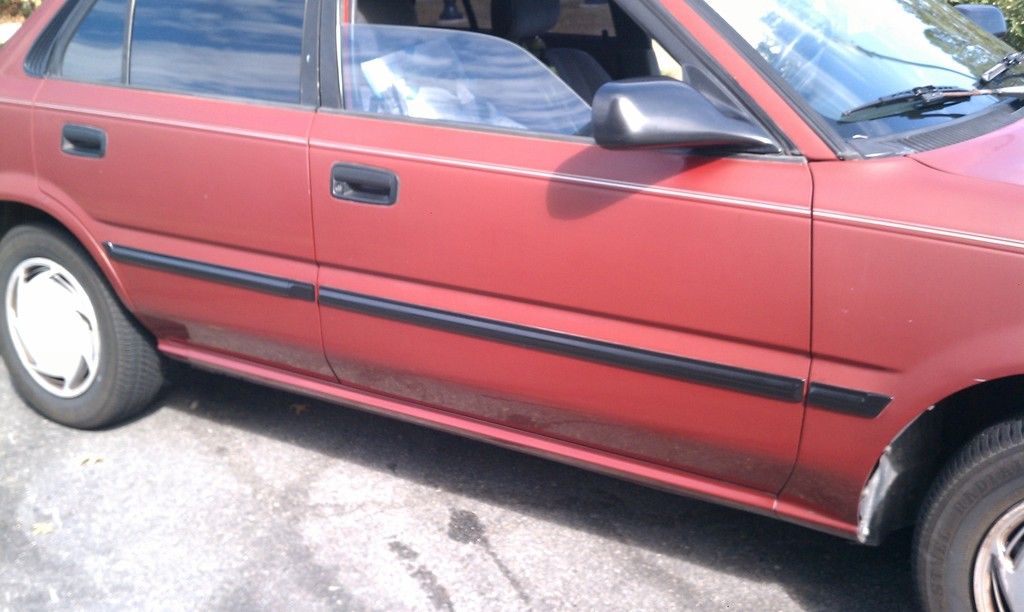 The suspension had been blown out since I bought it, but I never bothered to replace anything because money and motivation weren't on my side.
Bought these from THMotorsport. Good price, good product. I've really enjoyed having these.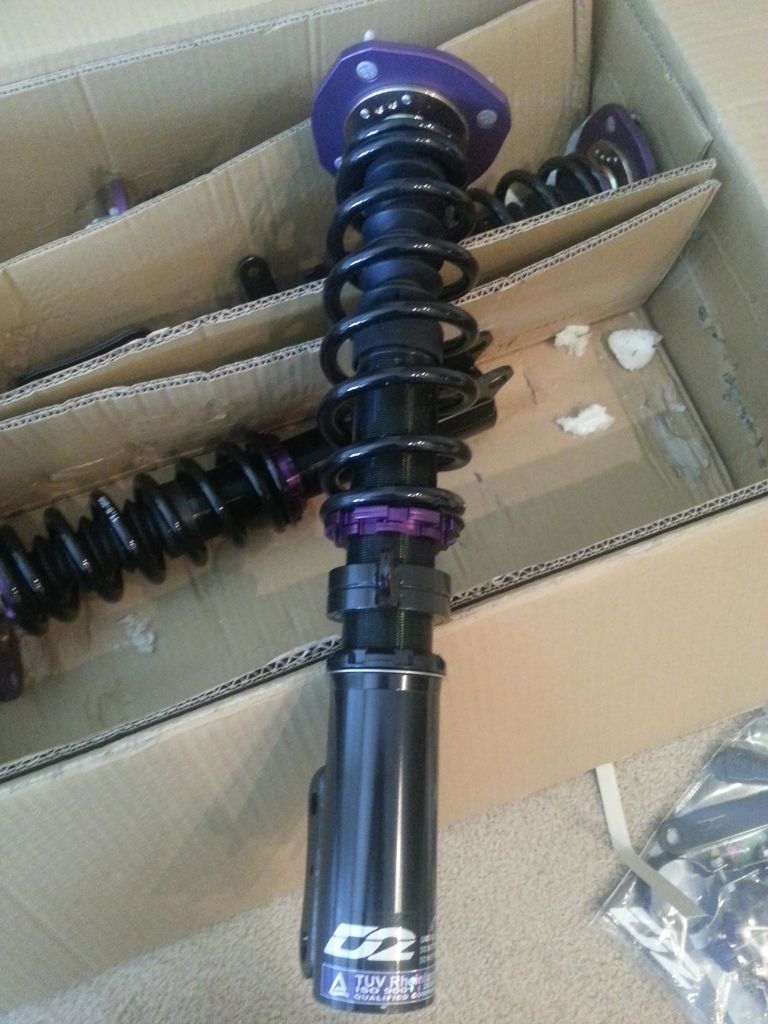 Also, I put on new rotors
How it sit right out of the box, no adjustment needed!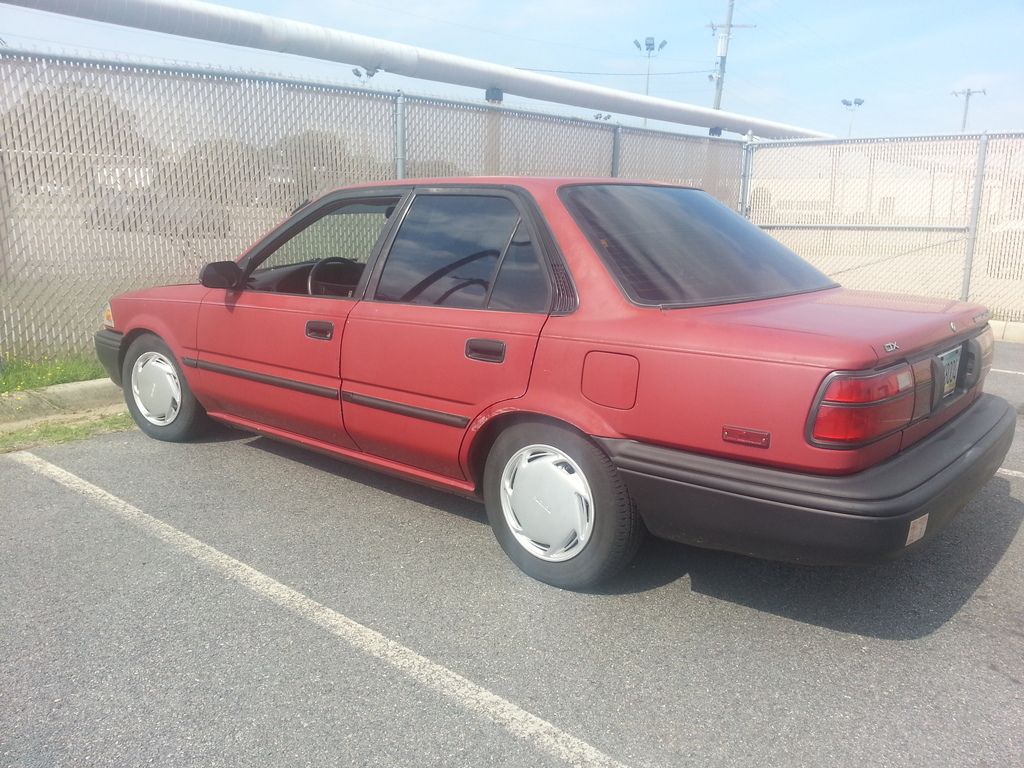 I'll finish posting the other things I've done later. It's late.