I've got a few connectors that I'm wondering about. It's a Zenki Sr5 with Kouki GTS harnesses being put in all around for body, engine, and underdash. The peripherals don't seem to match up like blower motor connectors/power mirrors/defrost. I don't know if anything plugs into the open plugs or not, so any help on giving them an ID would be great. Thanks!
This is from my Zenki and I'm guessing it's for the door sensor? There's one on each side.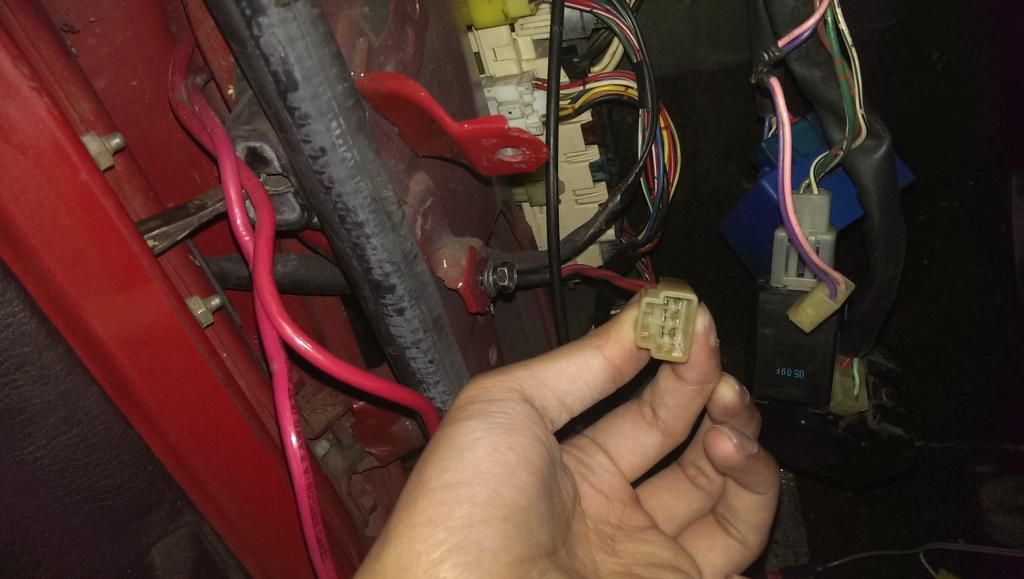 This long one's just kinda hanging out...it doesn't look like it'll have anything plugging into it.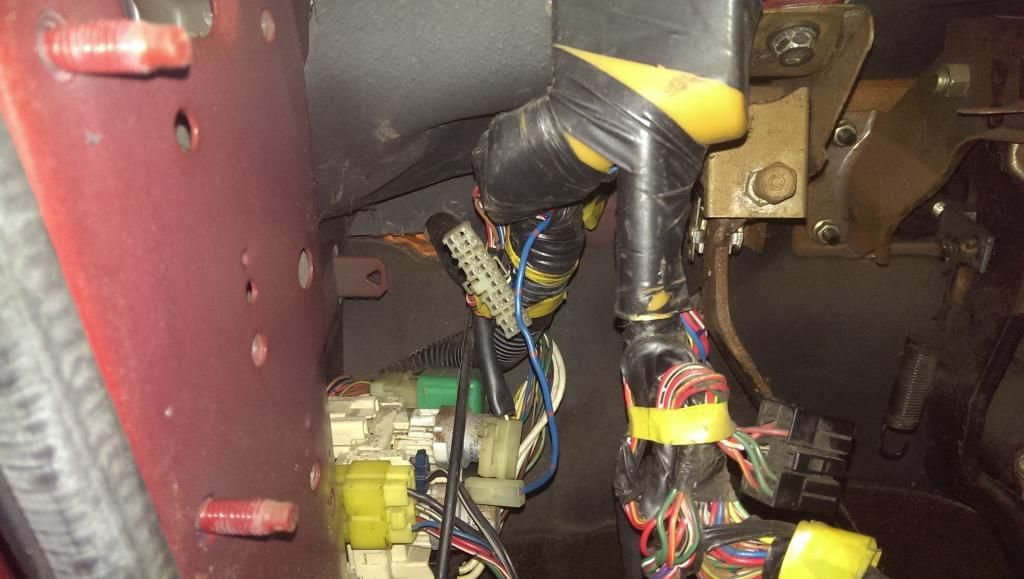 This one's also just kinda hanging out. If I had to guess I'd say it's the clutch switch but I'm not sure. It matches what I've seen someone jump in a blog post off
here
. But it still looks a bit different in terms of length of the wires coming out of the taped up area.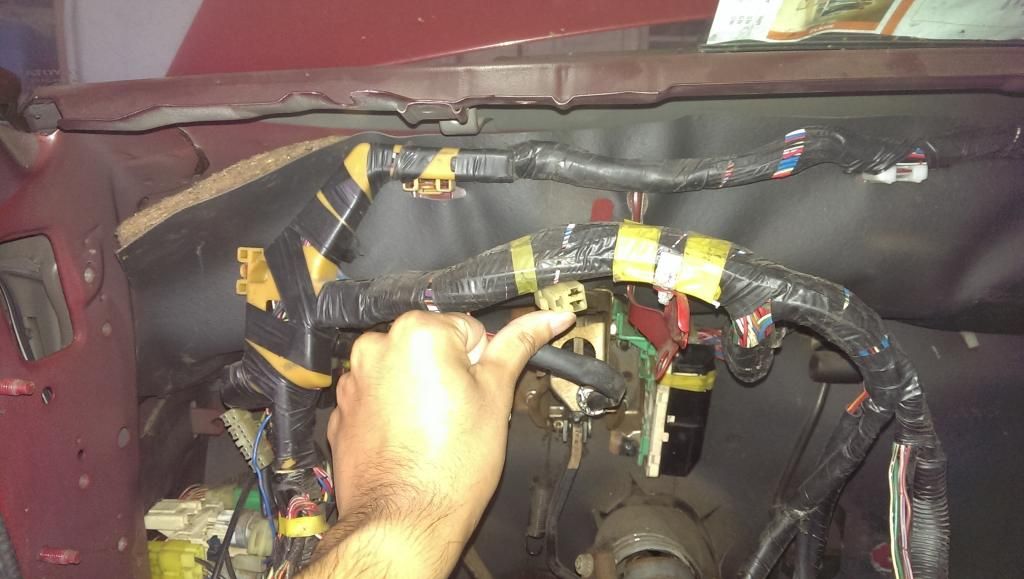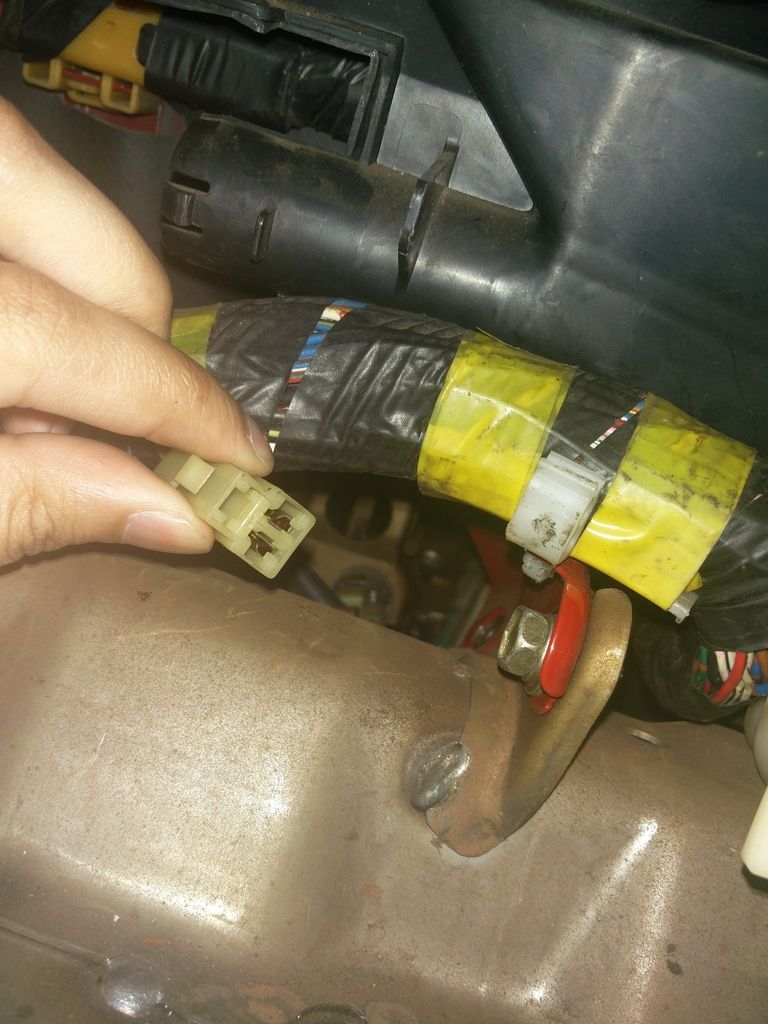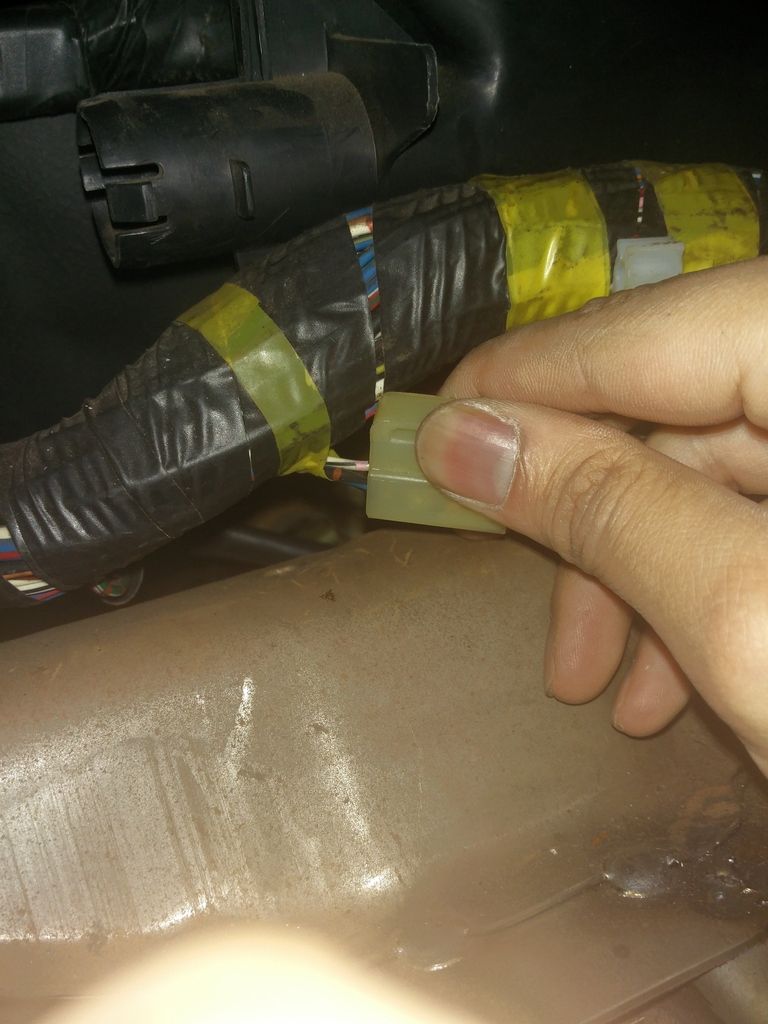 Then this male end on the side of the driver side kick panel...and I don't know what that long one at the top is in the beige.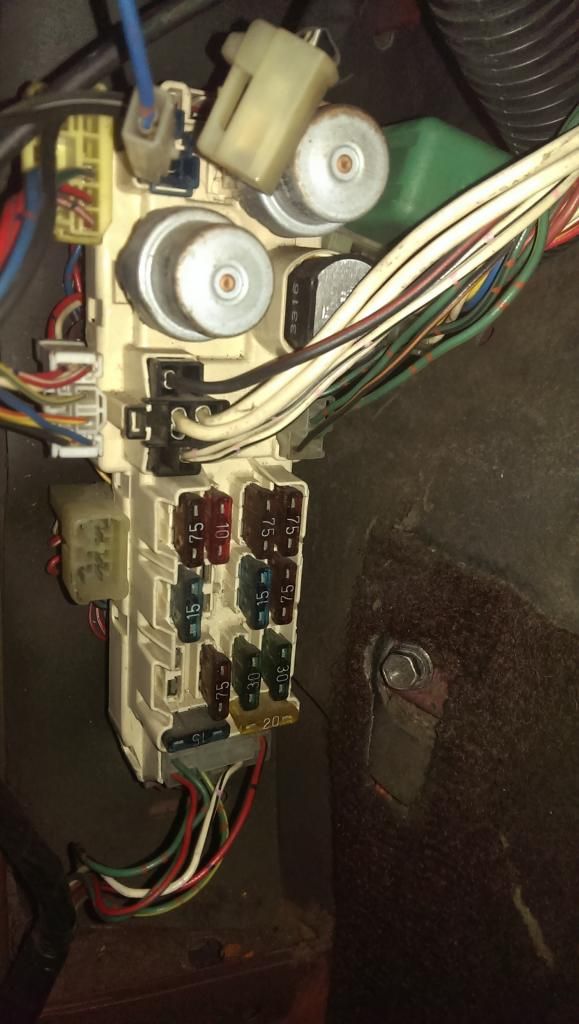 Same kinda thing on the passenger side.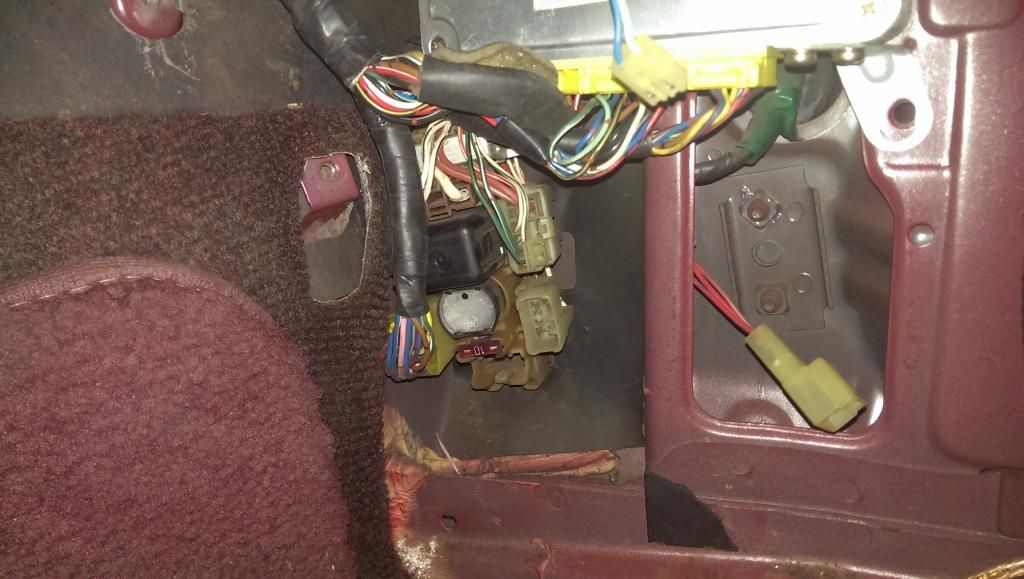 The long one there and the two white ones off to the side. I think the long one goes into some relay but I'm not sure. There's a spot right above my buzzer so it seems logical.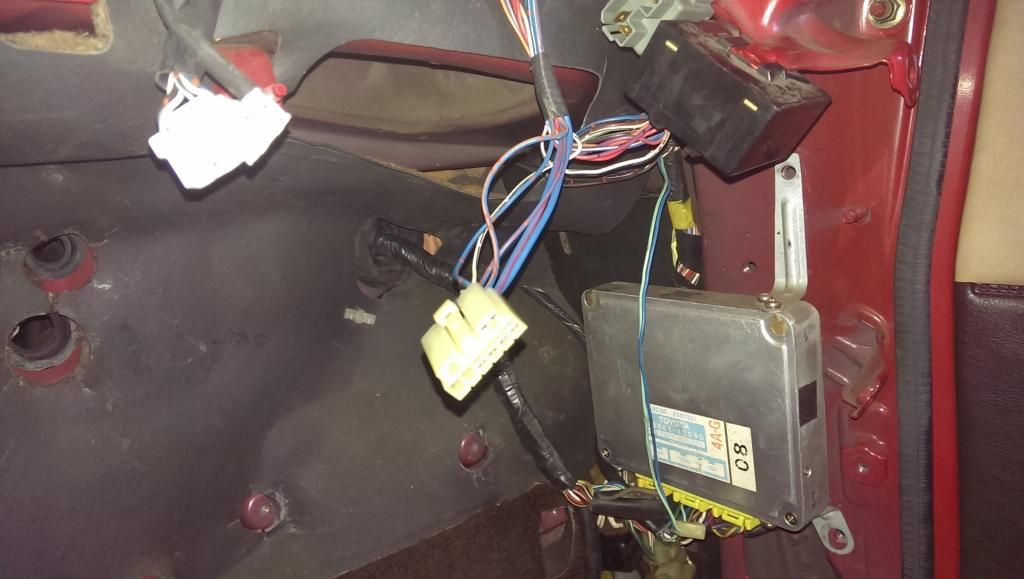 Then this one one the driver side.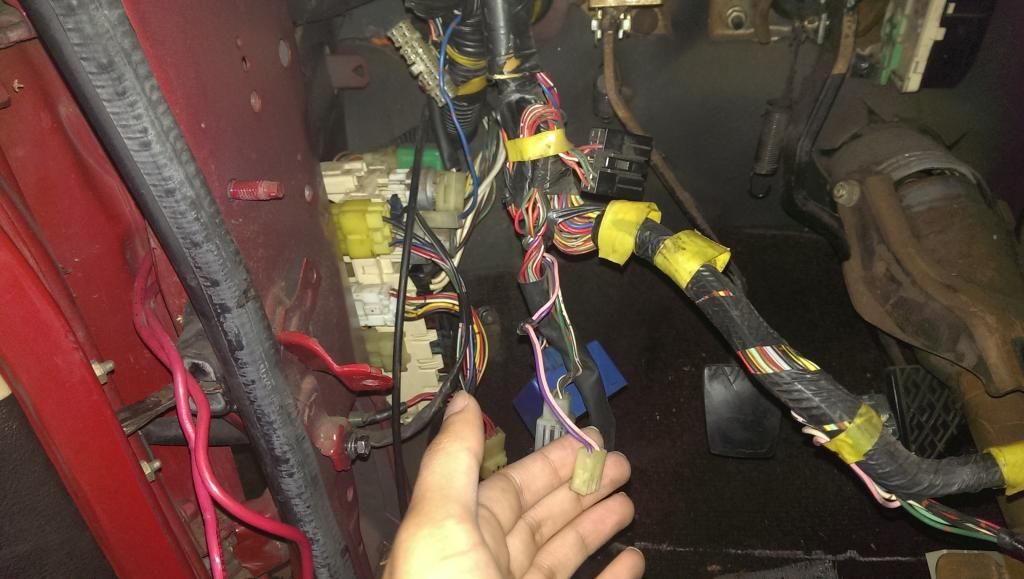 And finally this one on the passenger side.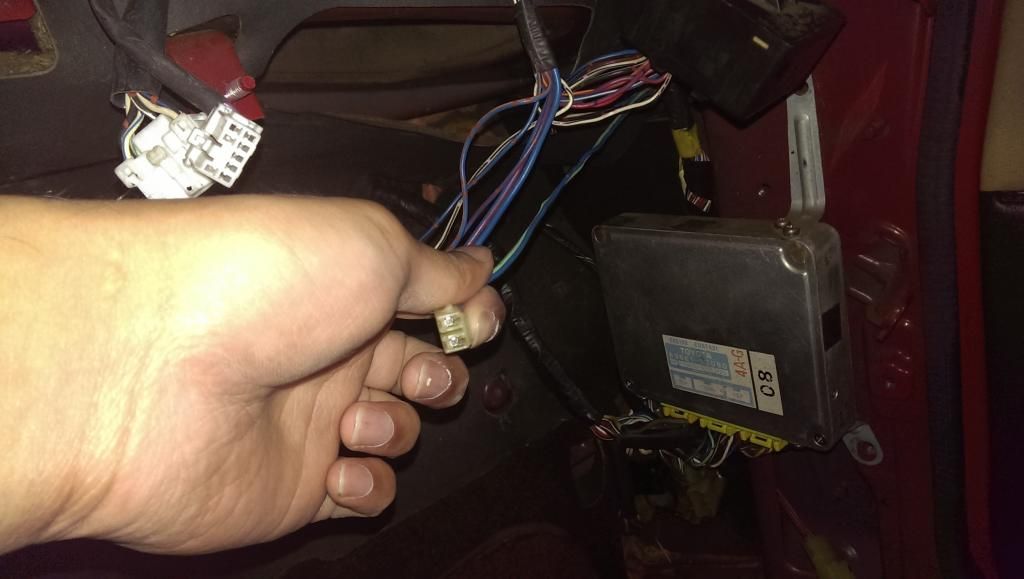 Thanks in advance for the help everyone!