So as for these types of hood scoops I've always liked the styling of them. I've also always wanted to put one on my car, but reading different things about how the fiberglass ones crack its always held me back on doing it. Lately I made a splitter for the car and am actually leaning towards something that would give the front of the car more of a bias (making it bulky) I also have two daily drivers now and am thinking of adding more things to the ae92 to eventually bring it from street/track to pure track. The change isn't something that's gonna happen anytime too soon, it's gonna cost quite a bit, plans might include getting rid of the 3sge redtop and throwing in a 2grfe, if I did go the v6 route I have to re-set up the suspension and wheel track so it would keep torque steer to a reasonable feel, currently with my setup I have less than an inch of negative scrub radius so my torque steer is actually pretty decent compared to last years setup which had two inch plus of scrub radius making the steering kick back kinda crazy at times. I have also done some bumpsteer adjusting, anyways i'm getting off topic. What do you guys think of these style vents? are there ones of decent size and not overly crazy large, or perhaps ones made of CF so I don't have to repaint and just be lazy and rivet lol. I'm mainly doing this for a certain look I want, I could care less if it has any positive effects.
some pics
this is the hood im talking about.
front splitter I made
car with splitter on it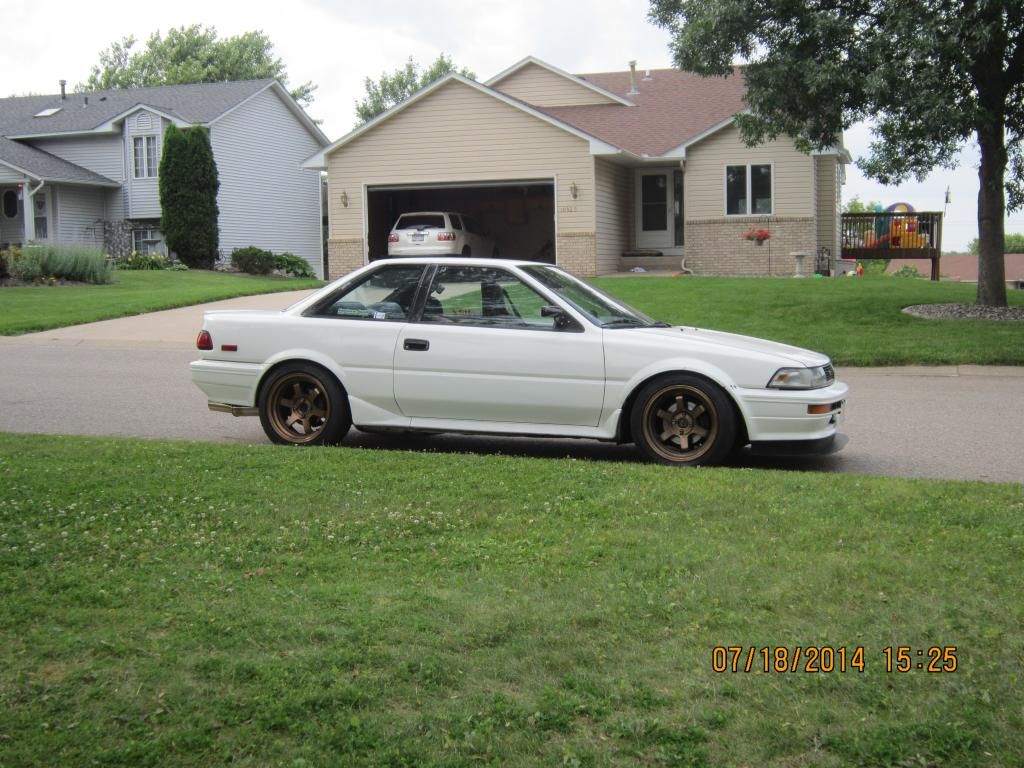 I also made some brake deflectors one day when I was bored, But I think the switch from sports pads to track pads for hpde and pdx days may do more.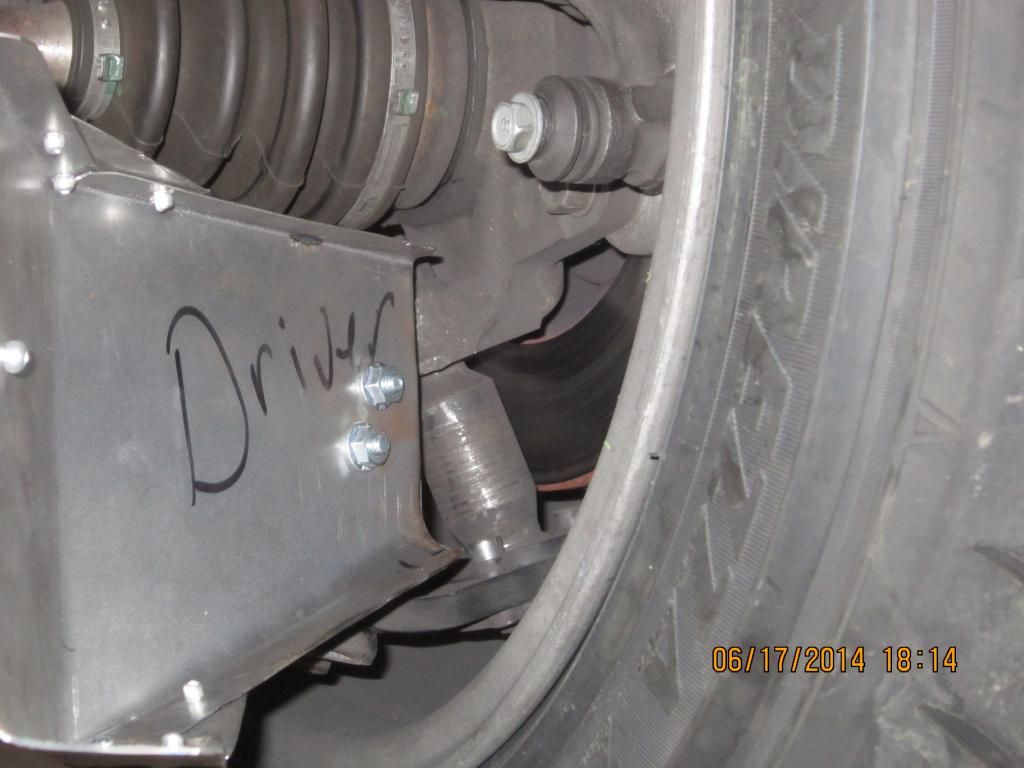 I do still have my gtz hood scoop laying around, but i'm not sure I want to refit it.